San Marcos California Wedding Photographer
We have known Shawnna and Andrew for quite some time now since we've moved to San Diego. So naturally, this was a very happy day for all of us! To keep with their low-key style, they planned a backyard-style wedding just minutes from their house at the Lazy V Ranch, which just so happened to belong to one of their good friends. It was such a cute property with collected signs and memorabilia from over the years, and the gorgeous, towering trees made a perfect focal point for all their festivities, which transformed the place into a magical setting at dark. But beyond the charming details all around us, what made this wedding a treat for us was getting to hang out with great friends all day long, including one of our favorite stylists, Katie M, who made Shawnna look absolutely amazing! Andrew, whom we usually see in work clothes, also cleaned up very nicely! We're so glad to have been part of this beautiful day and celebrate our friends' new chapter together.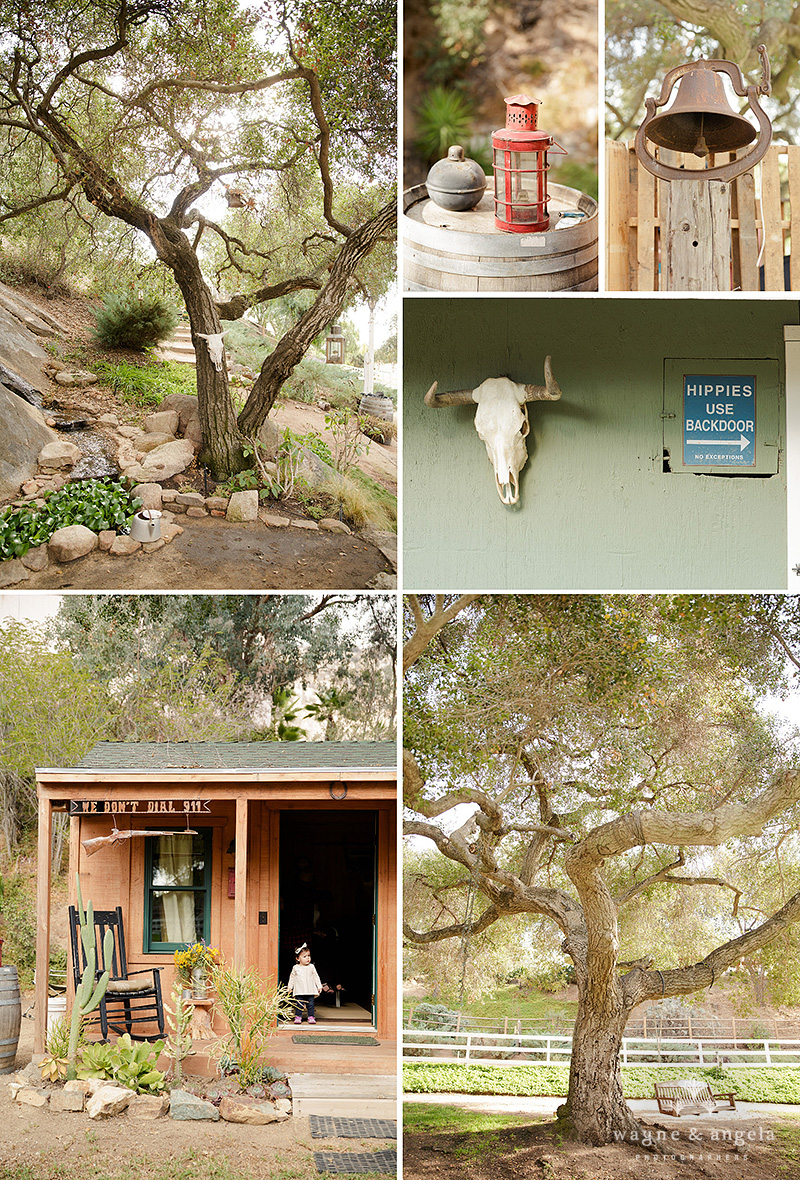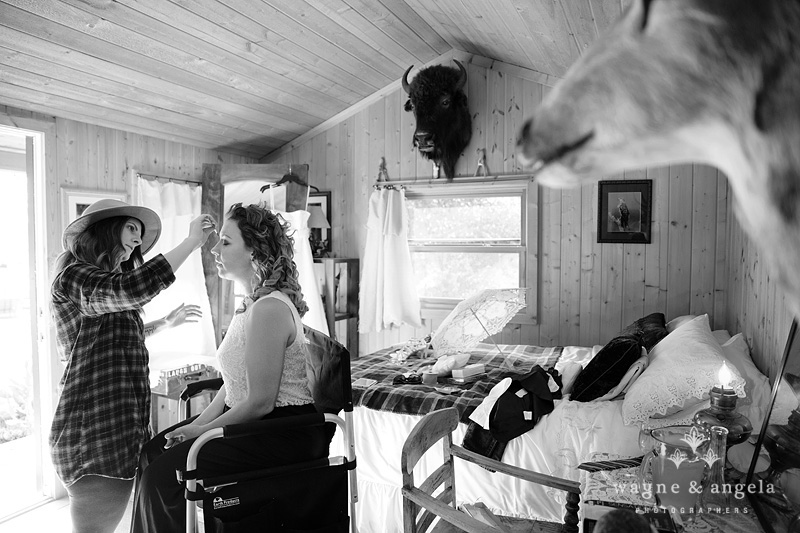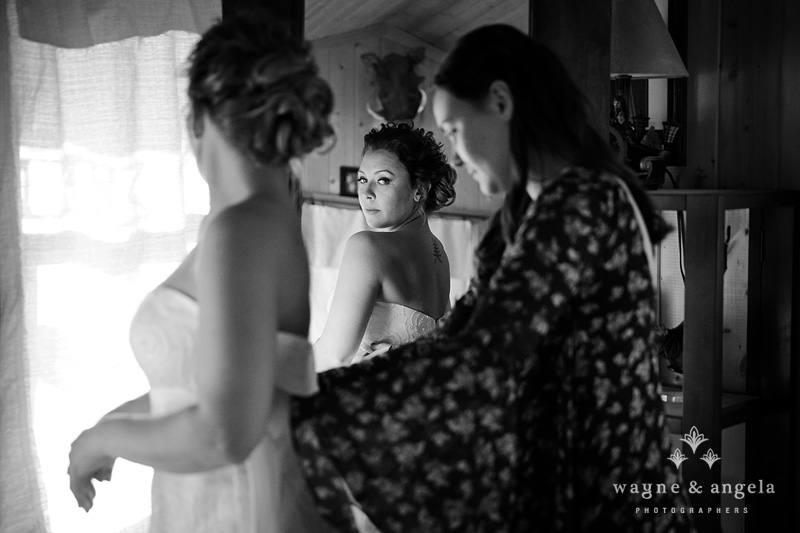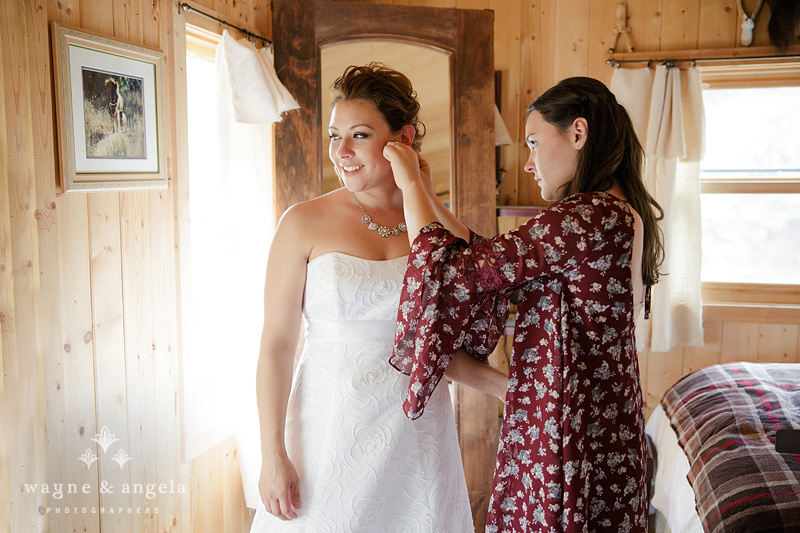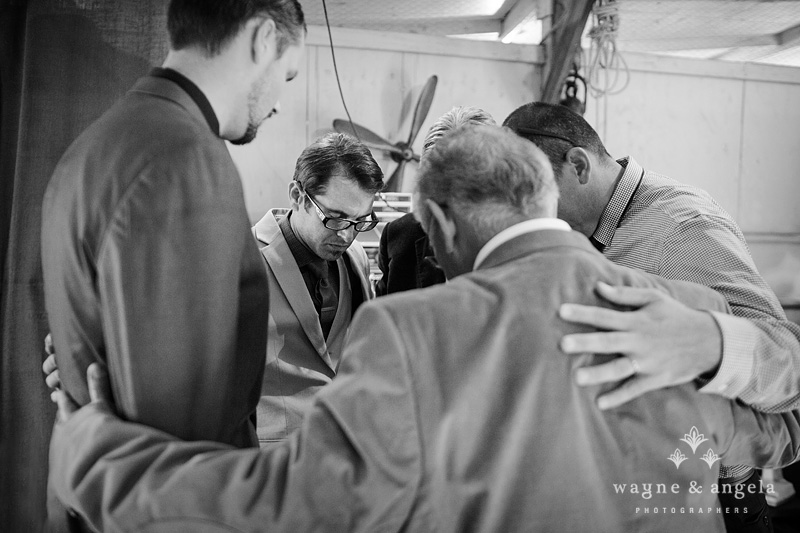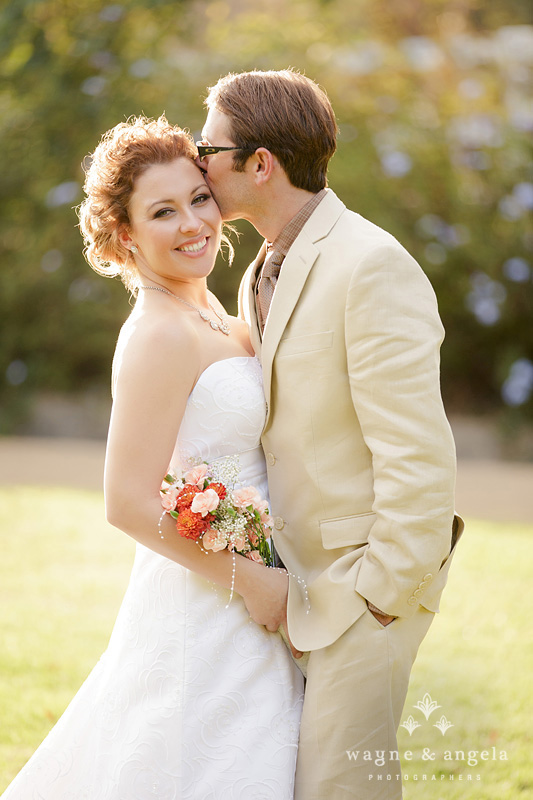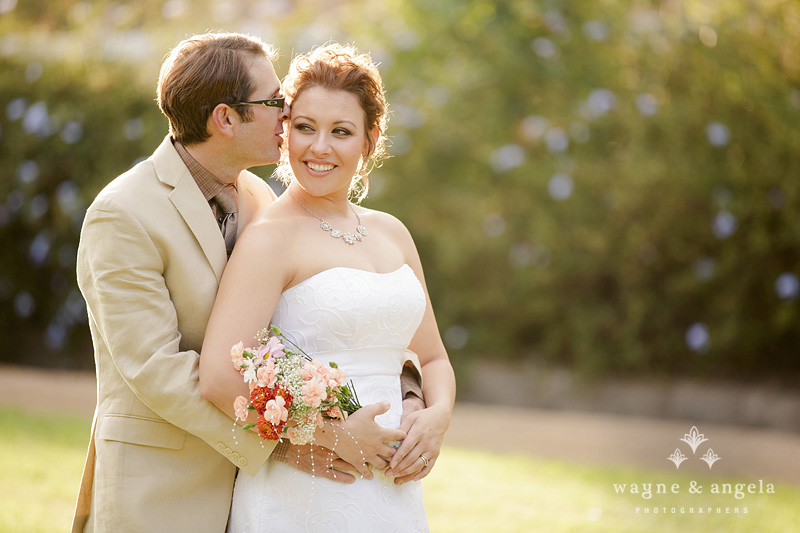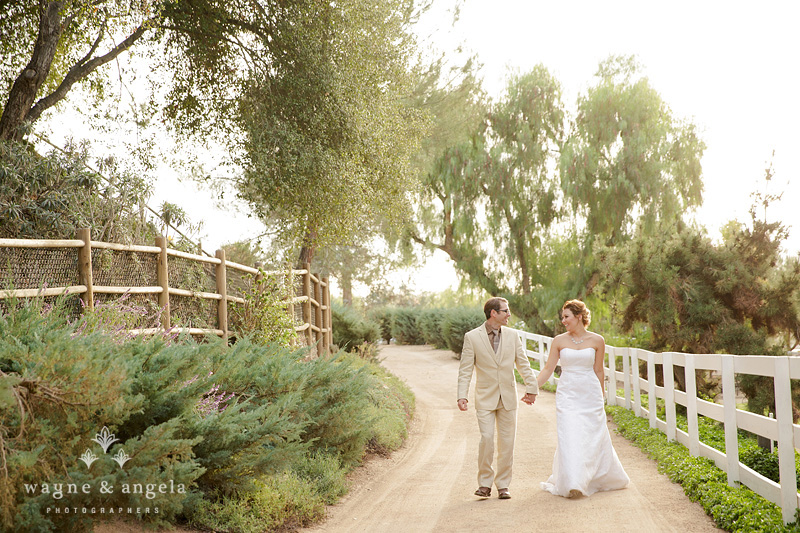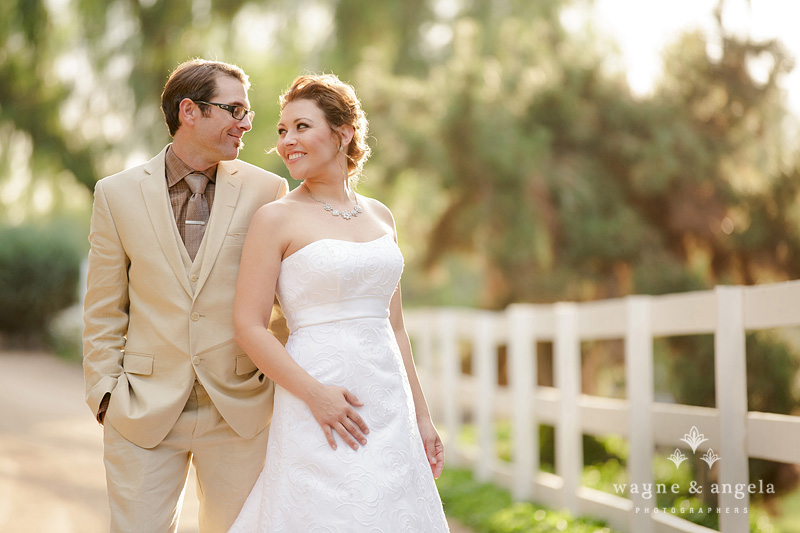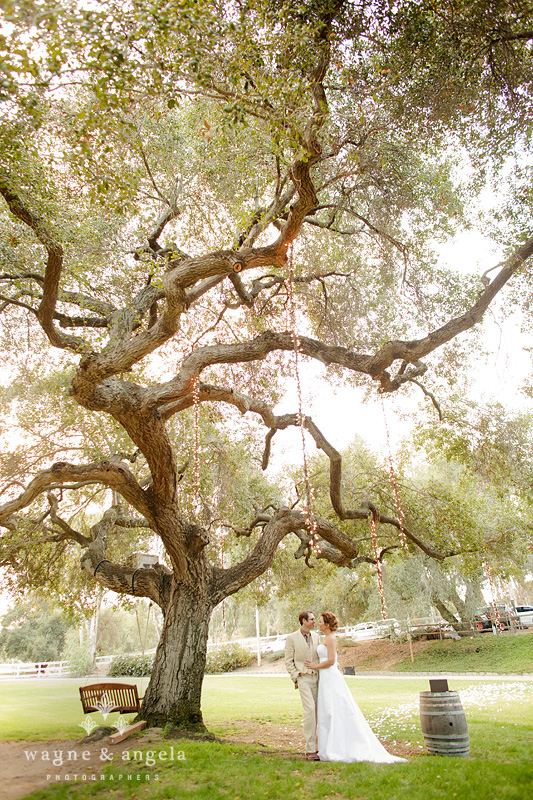 What truly made this a backyard wedding was how much their friends and families contributed to putting this day together. Even the head tables were handmade by Andrew himself! Every shabby-chic detail and bite of food was prepared by the people who loved them most, and Shawnna's daughter even sang the song for their First Dance. We loved every little thing that they worked so hard to make perfect for the day, and we're happy to have been able to help them remember such a fabulous event. Congratulations, Shawnna and Drew!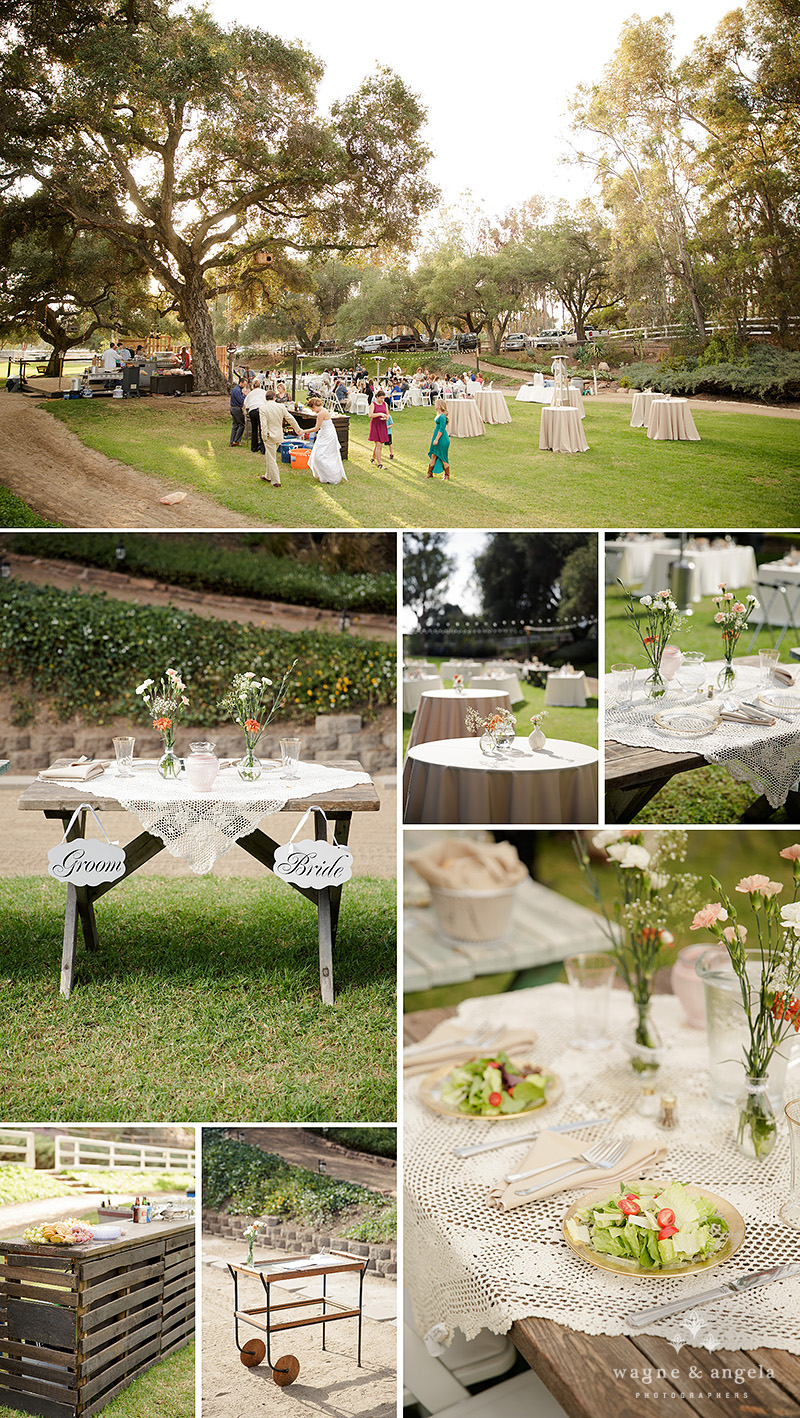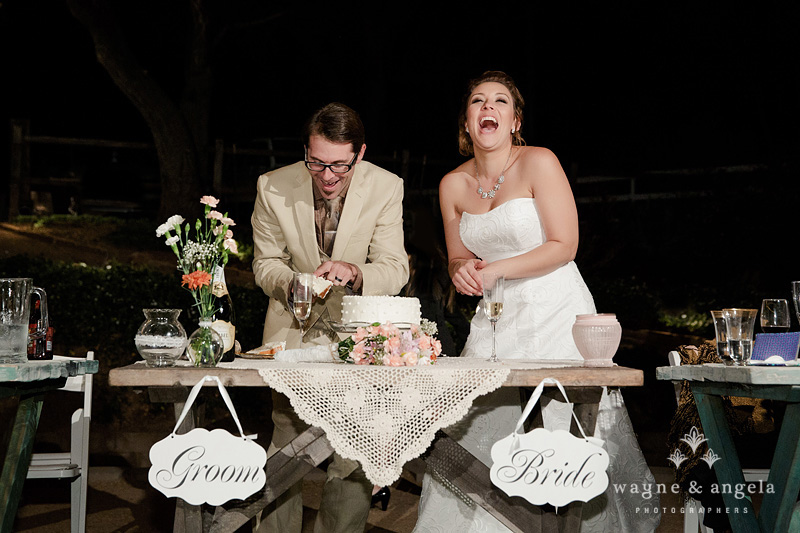 Contact Wayne and Angela to photograph your wedding // Join our Facebook Fanpage