Four Season Maui Wedding Photography Hawaii
Warm waters. Palm trees. Golden sunsets. All things that make Maui such a lovely place to visit, not to mention, get married! And what better place to spend a weekend with your favorite people than at the beautifulFour Seasons Resort in Wailea. It had been a few years since we celebrated another wedding with this family, so this gathering of familiar faces (in Hawaii of all places) made our trip all the more exciting! Toinette and Brian looked absolutely stunning for their big day, and so very much in love. Being surrounded by all things gorgeous, I'm sure, made it more magical as well!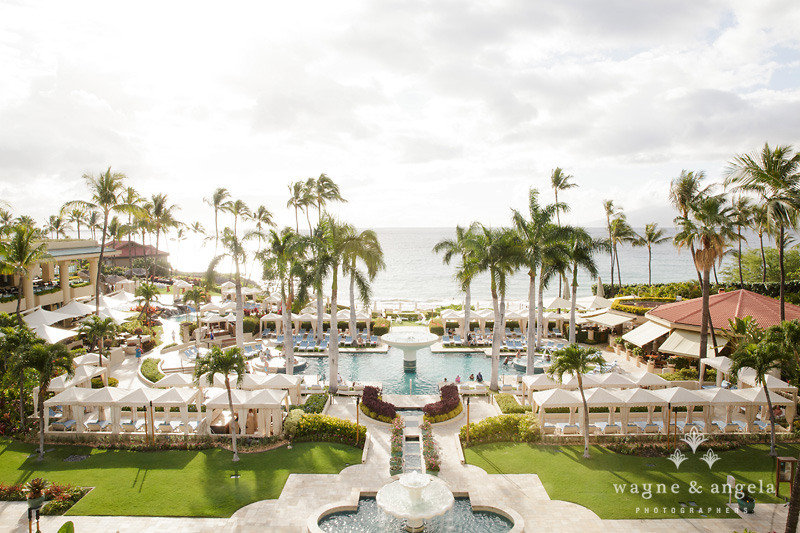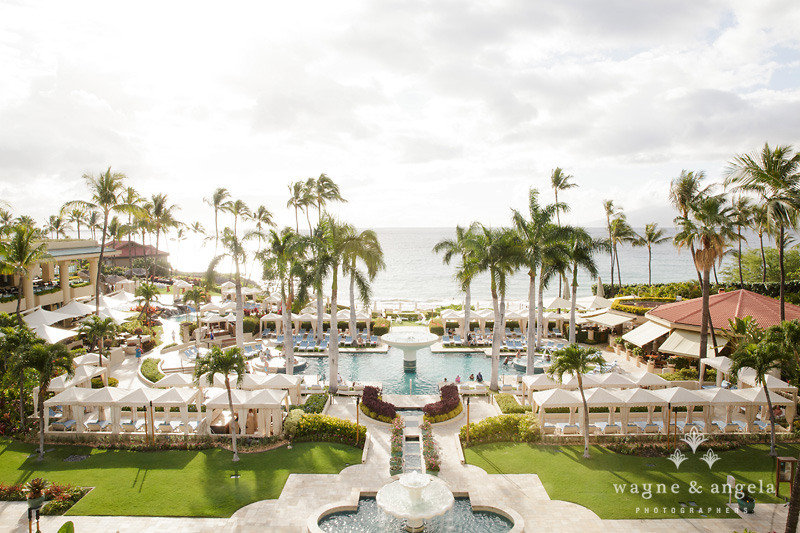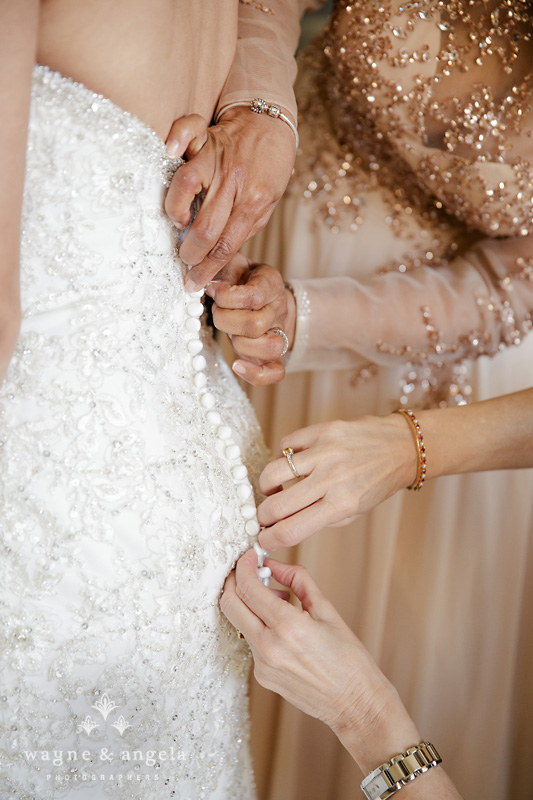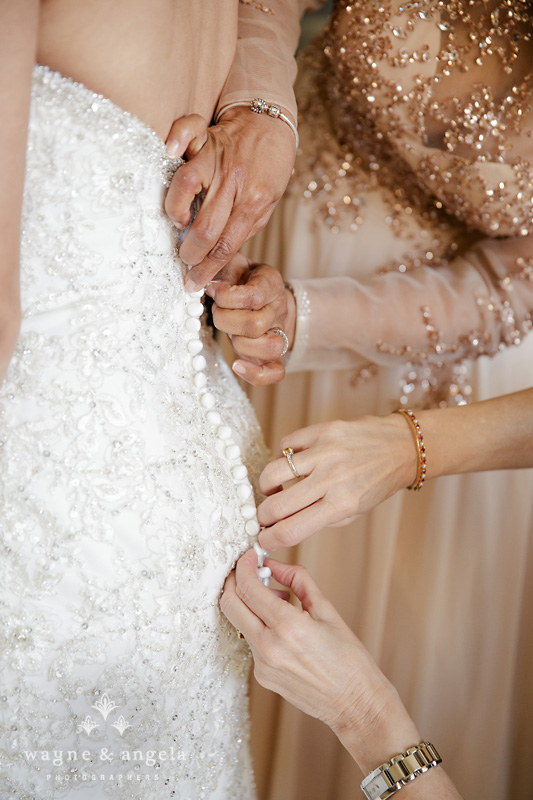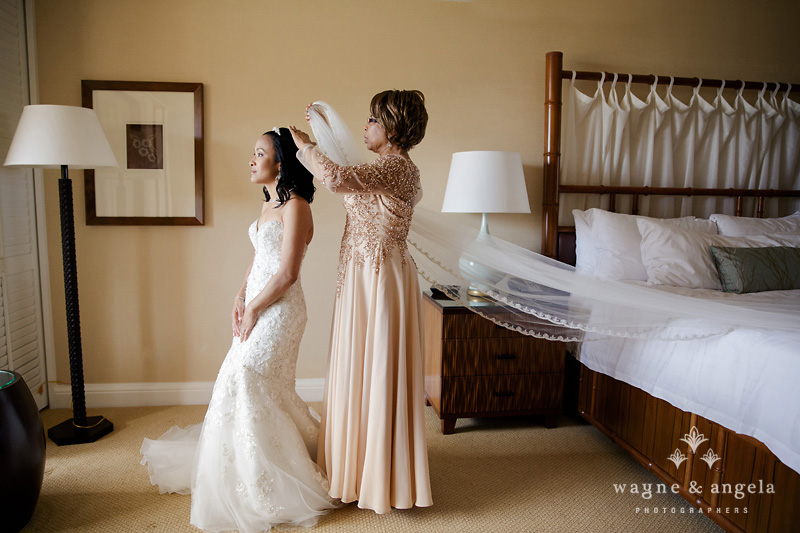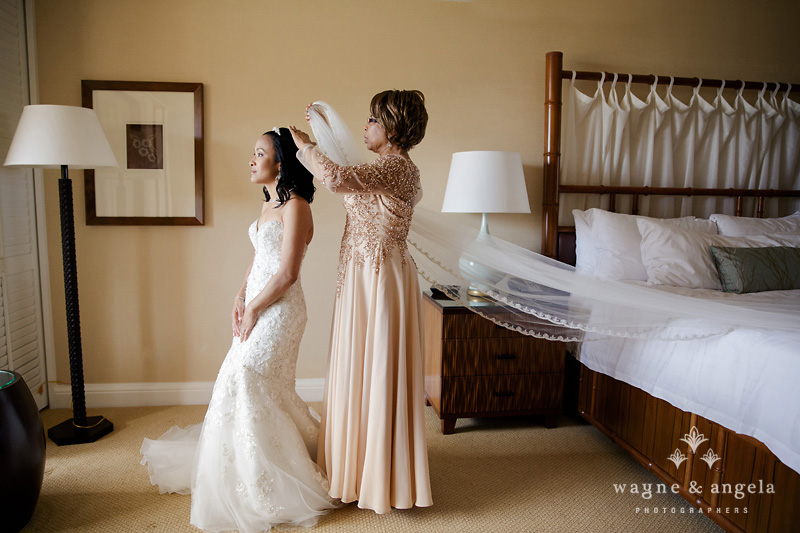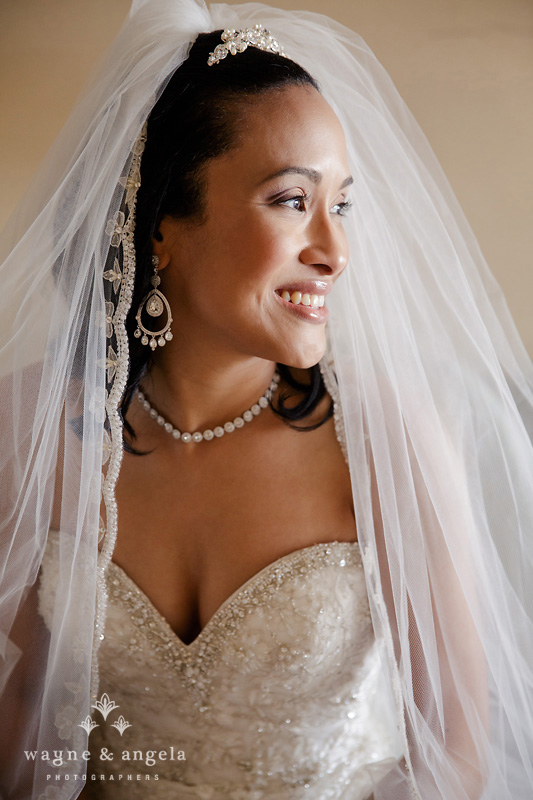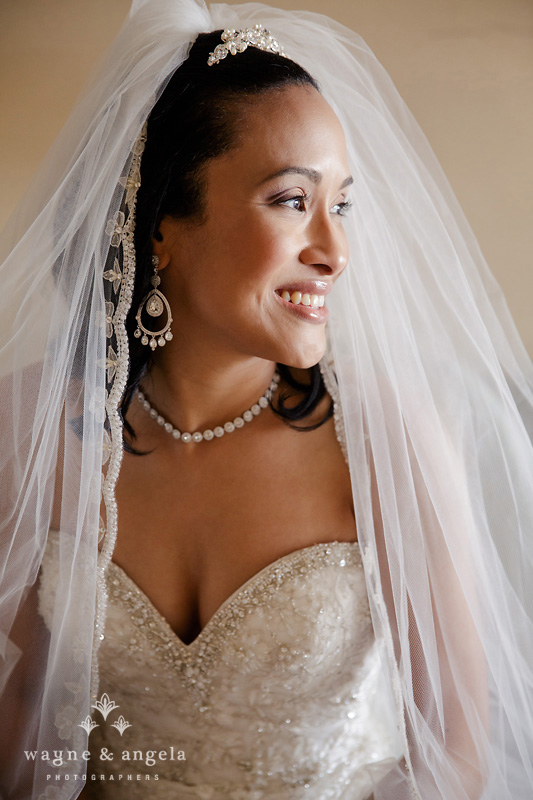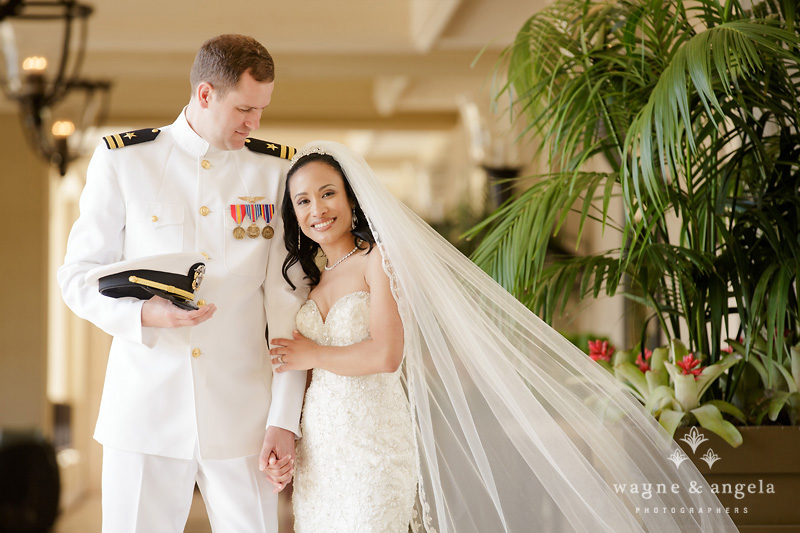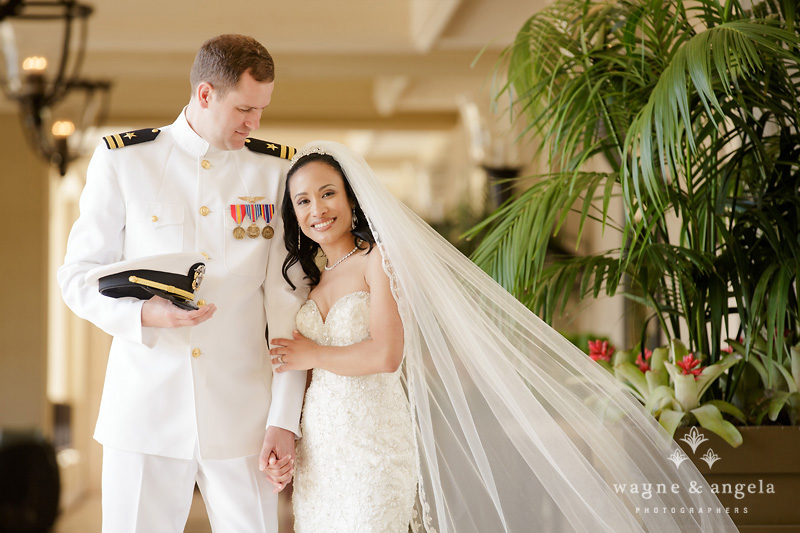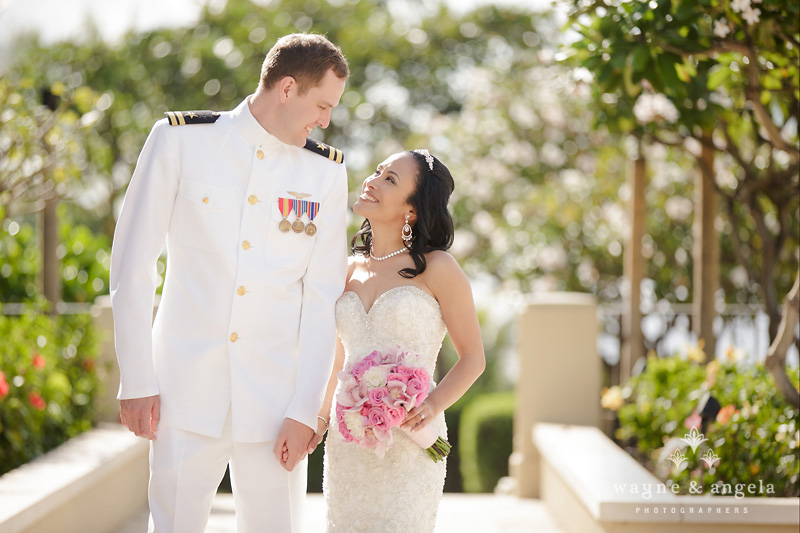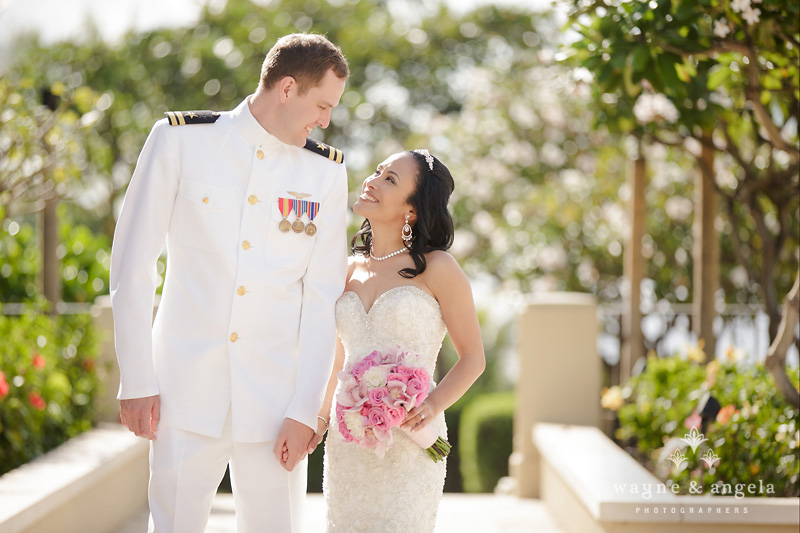 With three flowergirls and a ringbearer, there was no shortage of cute, colorful moments throughout the day. And having island-style entertainment and a fireknife dancer during cocktail hour just made the day more epic! There was so much love and joy to celebrate, and it's safe to say that this family did it well. Congratulations, Toni and Brian! We had such a blast with you guys!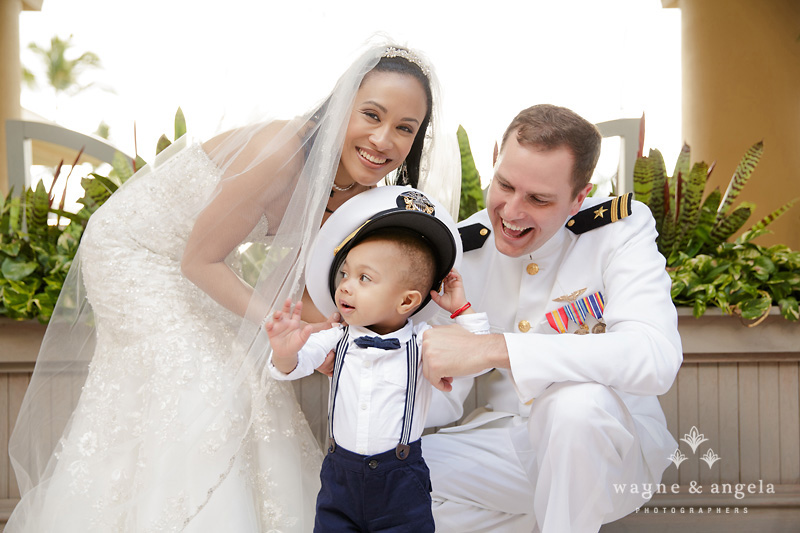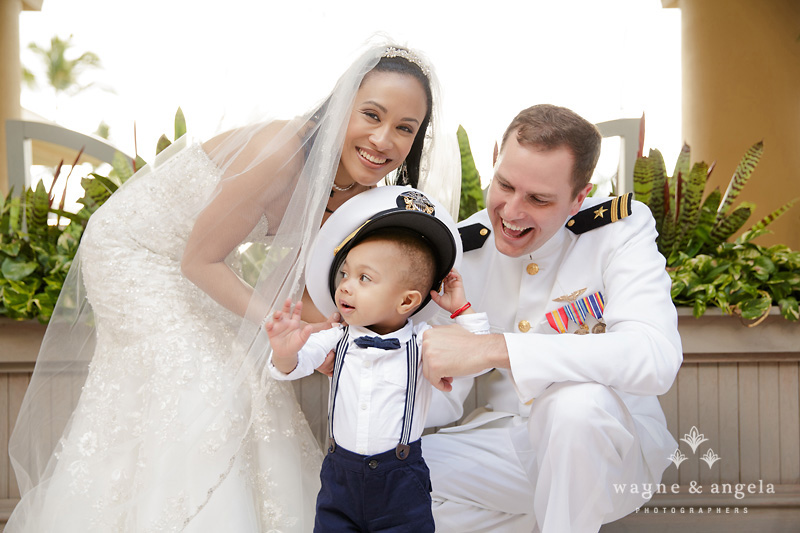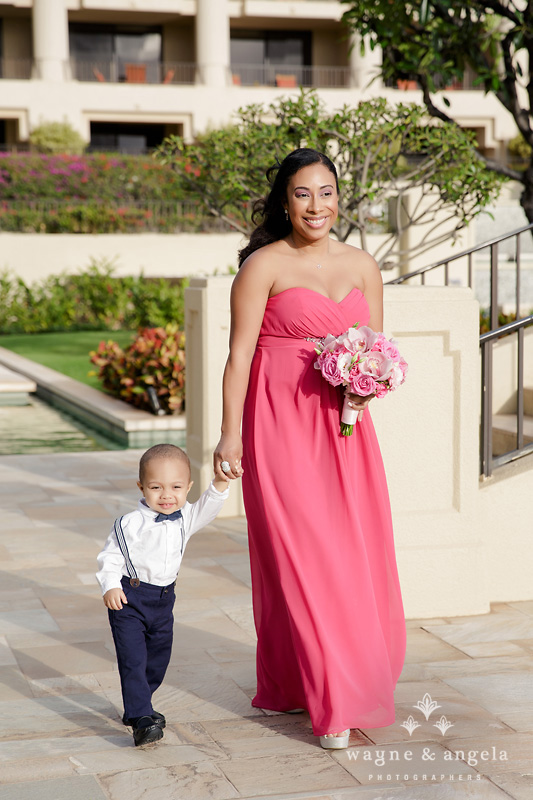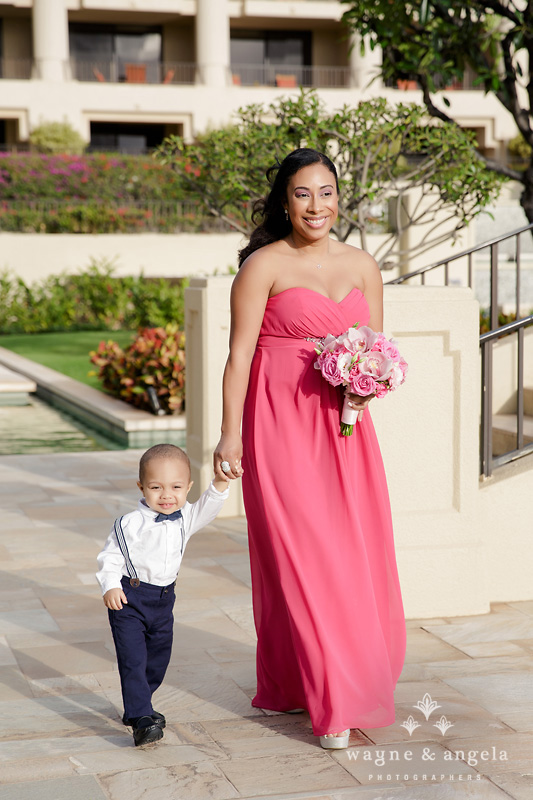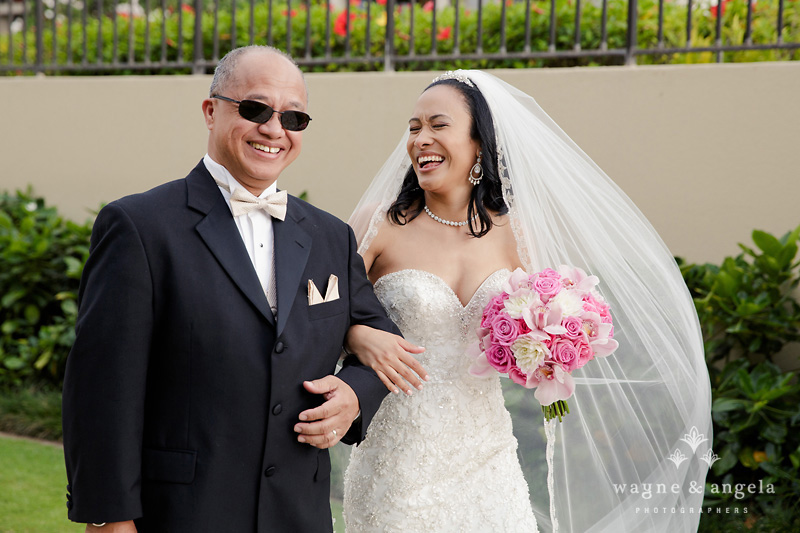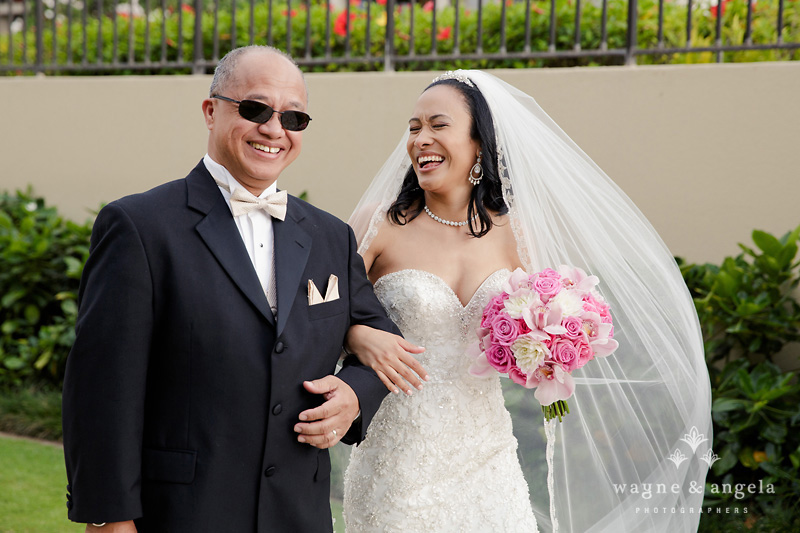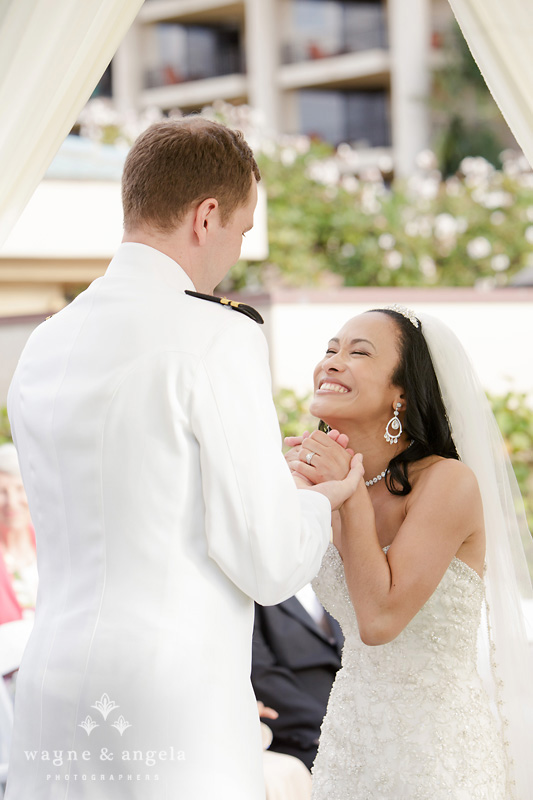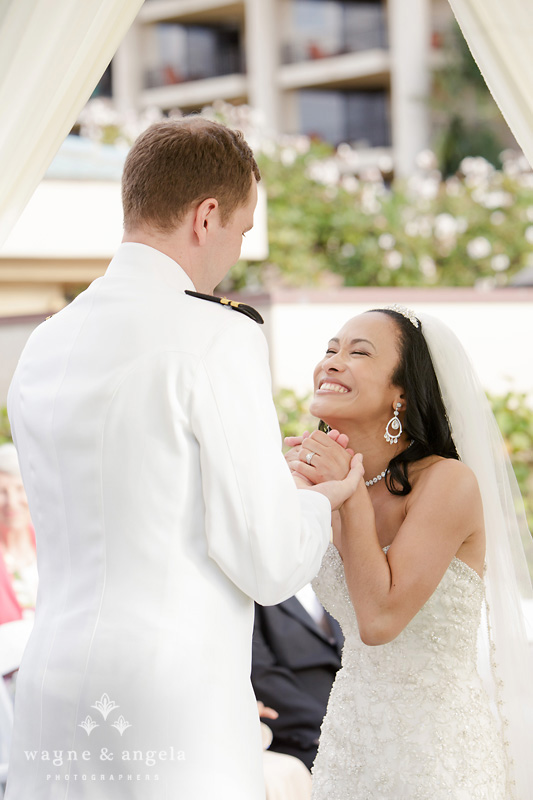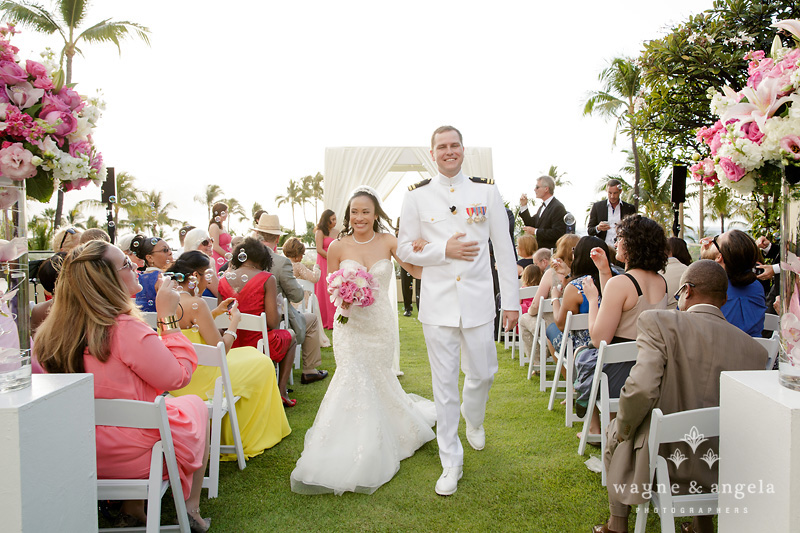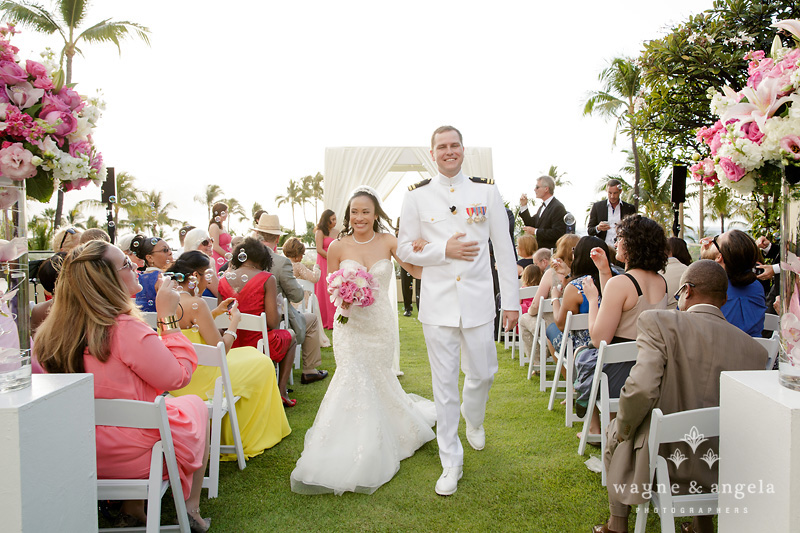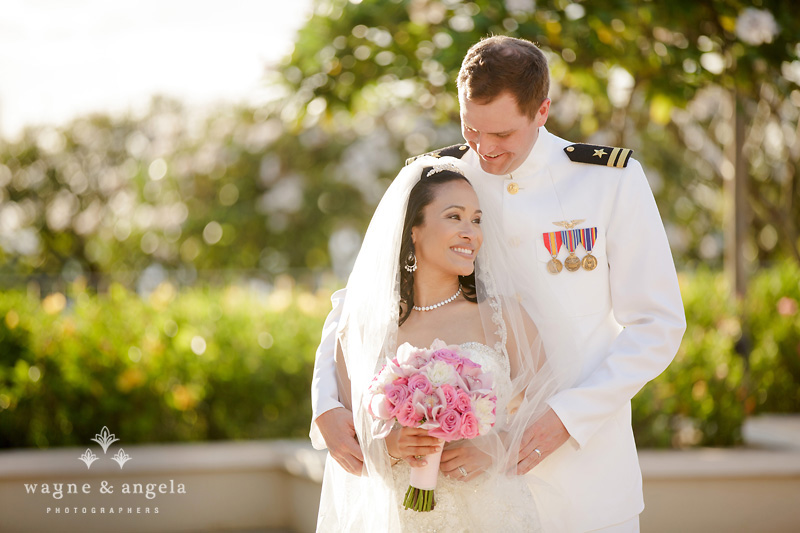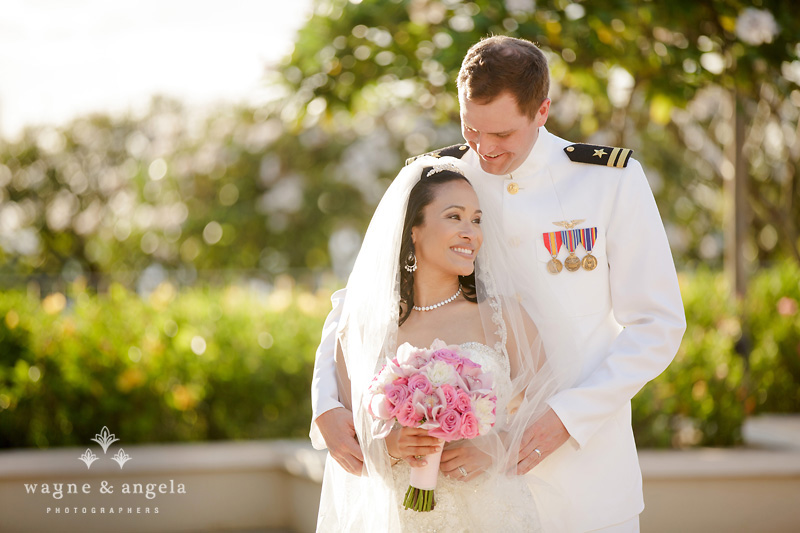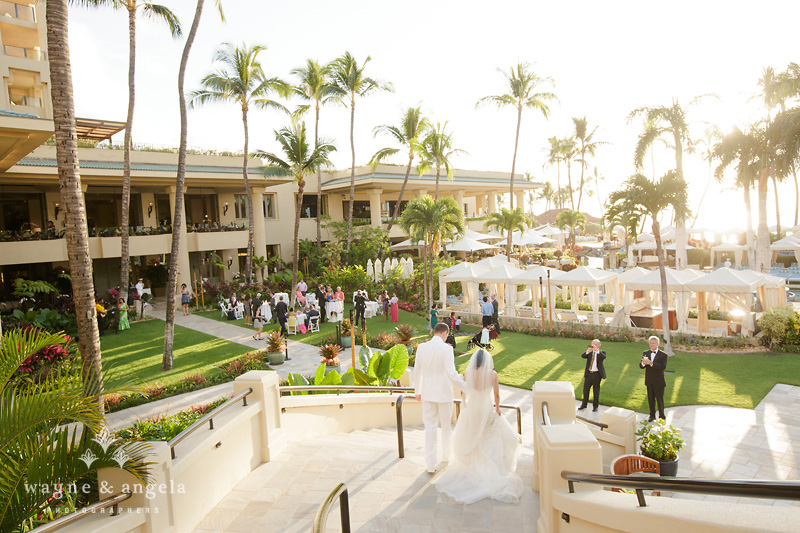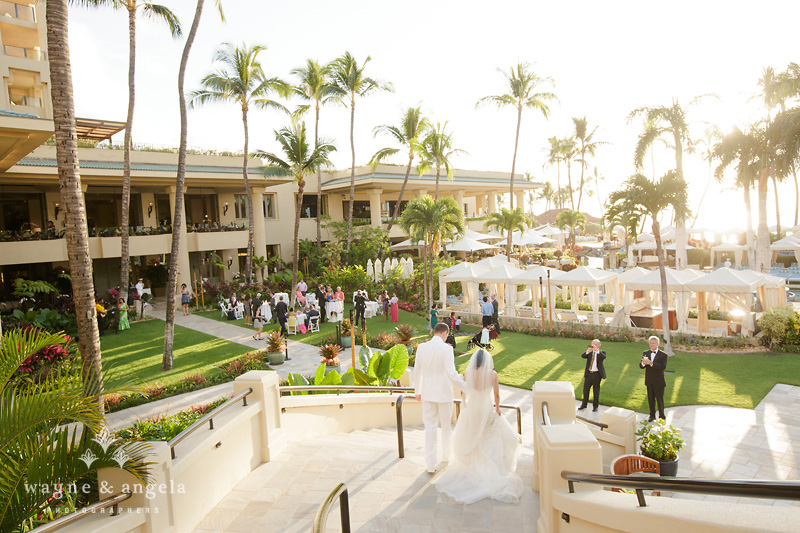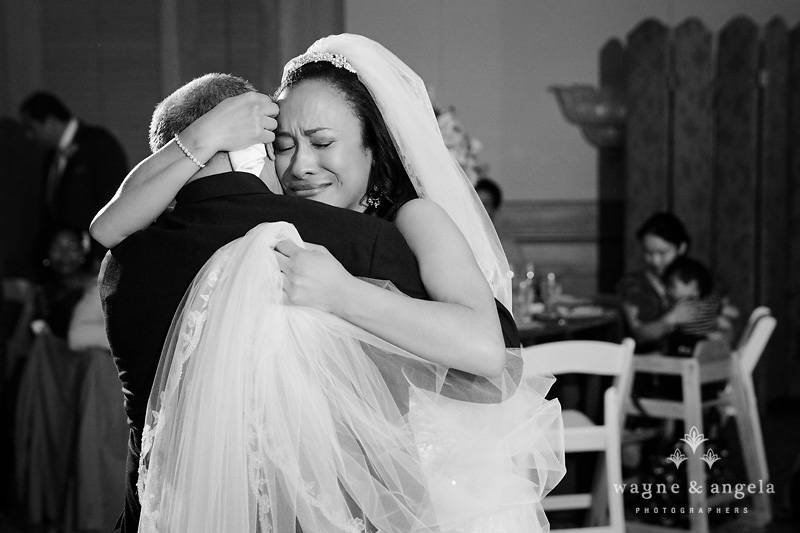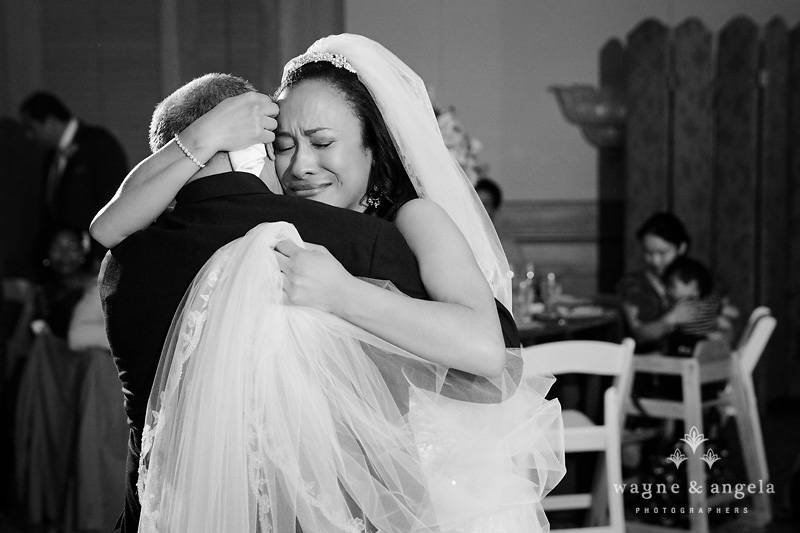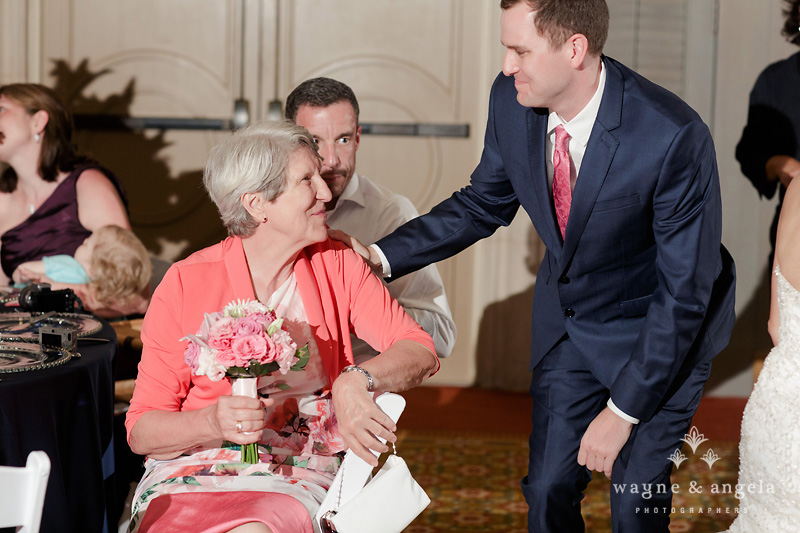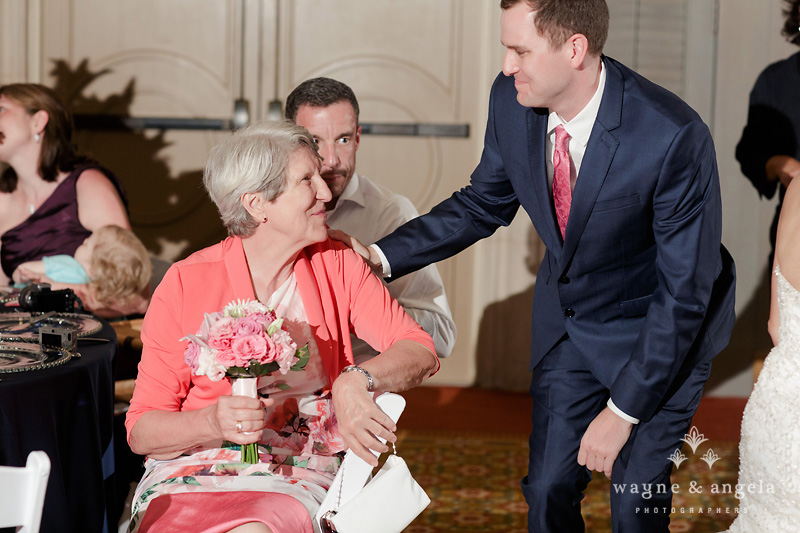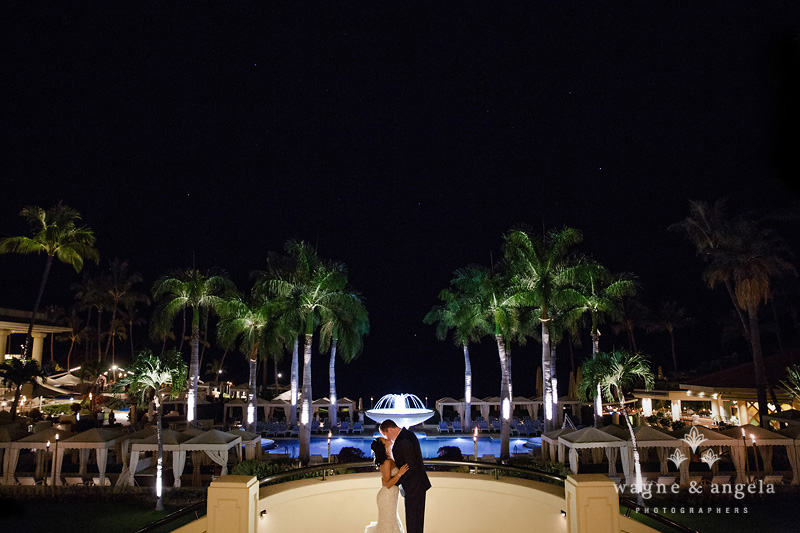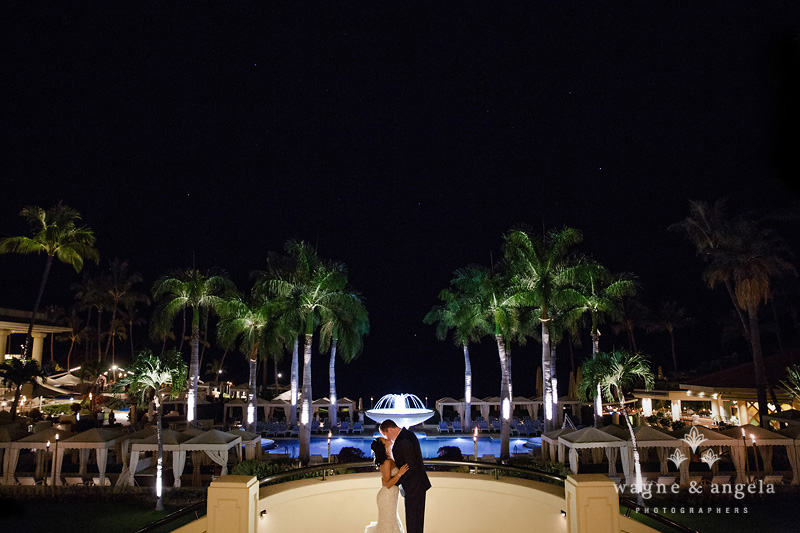 Contact Wayne and Angela to photograph your wedding // Join our Facebook Fanpage