The Venetian Wedding Photography NJ
These folks really know how to have a good time! Eunice and Justin (aka "Justice"!) first met at a party where a very memorable "first impression" involved Justin showing off his dance moves to a beautiful girl who would one day become his wife. On their wedding day, their fun group of friends kept the excitement going all day long, and the groom, of course, continued to impress the lady with his groove. We were in for a party!
Dress: Vera Wang / Shoes: Manolo Blahnik, Christian Louboutin, Jimmy Choo / Bridesmaids: Aidan Mattox / Tuxedo: Hugo Boss /
Hair + Makeup: Reiko Utsugi / Florist: Style Haru / Cake: Palermo's / DJ: Posh Entertainment / Lighting: Magic Moments /
Venue: The Venetian / Invitations: Moontree Letterpress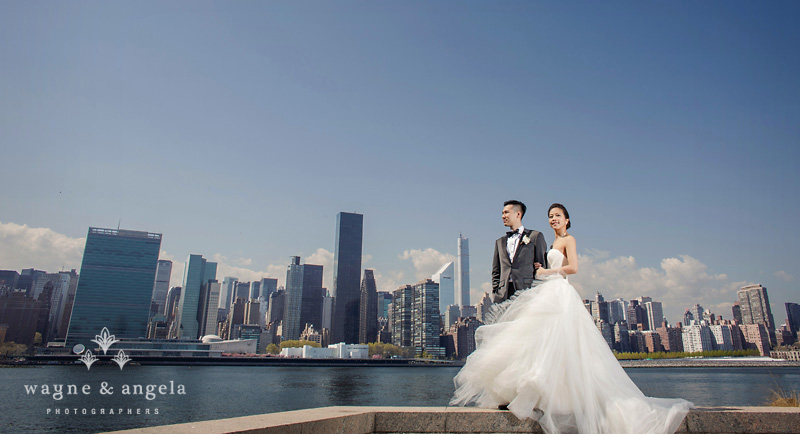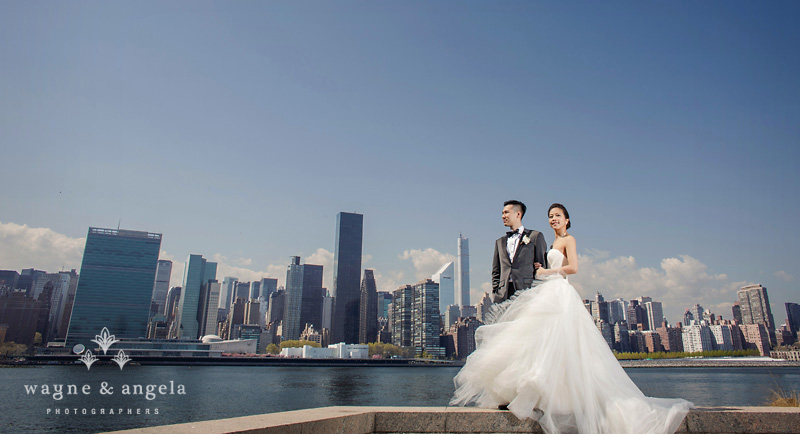 The morning started off quiet and calm in the bride's home as Eunice dazzled up for her big day. But soon enough, the doorbell rang, and the guys were greeted with door games that had everybody floored. As painful, pricey, and humiliating as each challenge was, it was all worth it for Justin to see his stunning bride coming down the stairs to meet him. Tears and giggles later, it was off to Gantry Park for photos with the entourage. And we couldn't have asked for a more perfect day!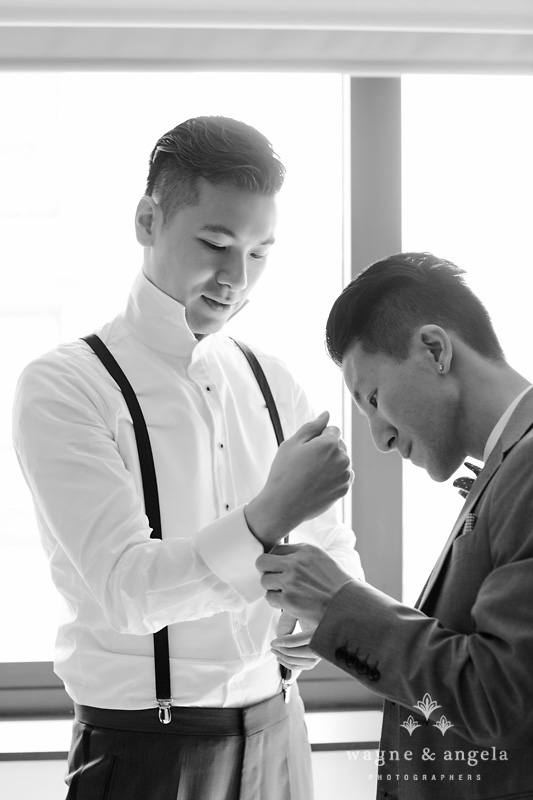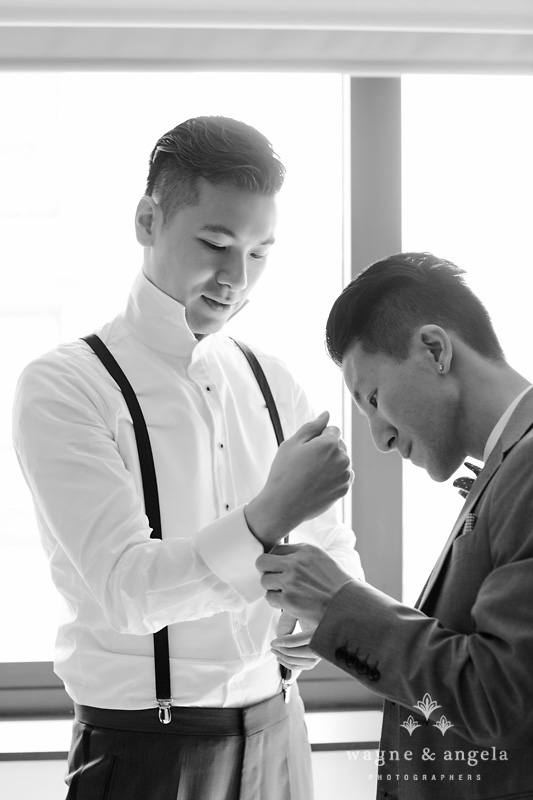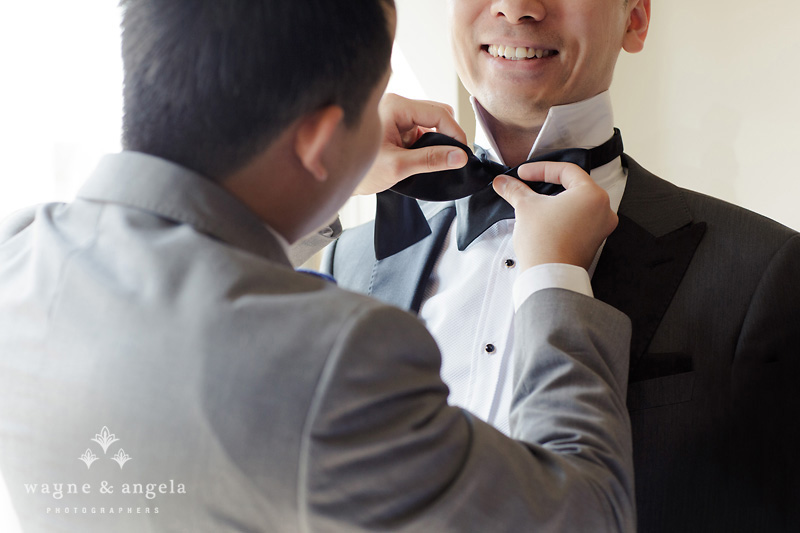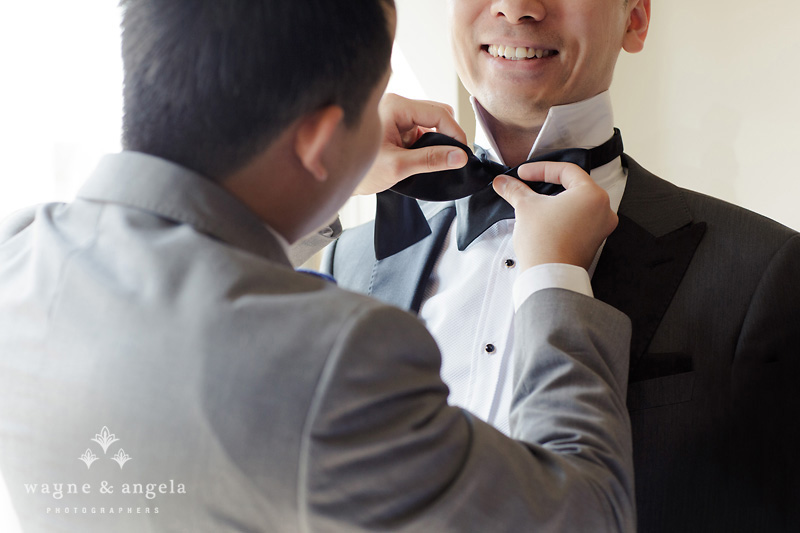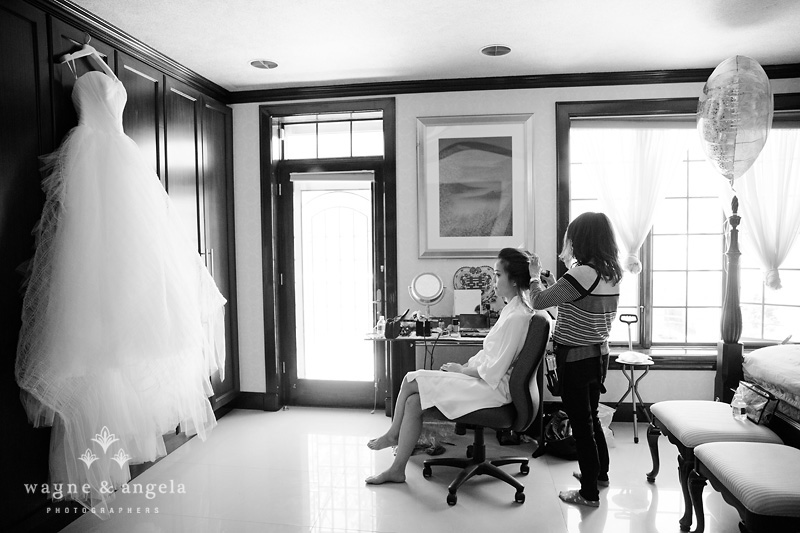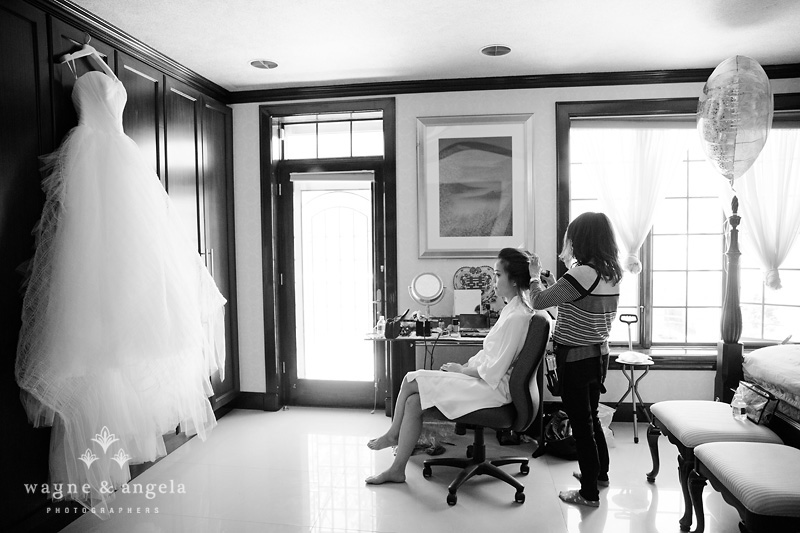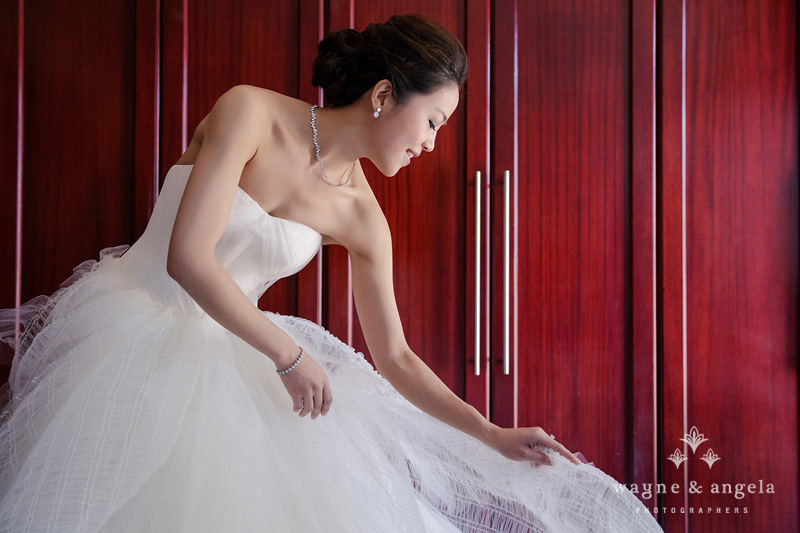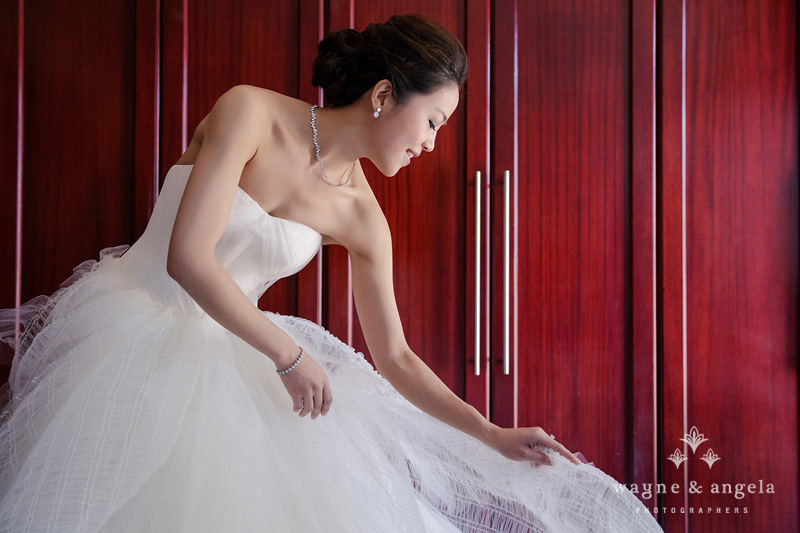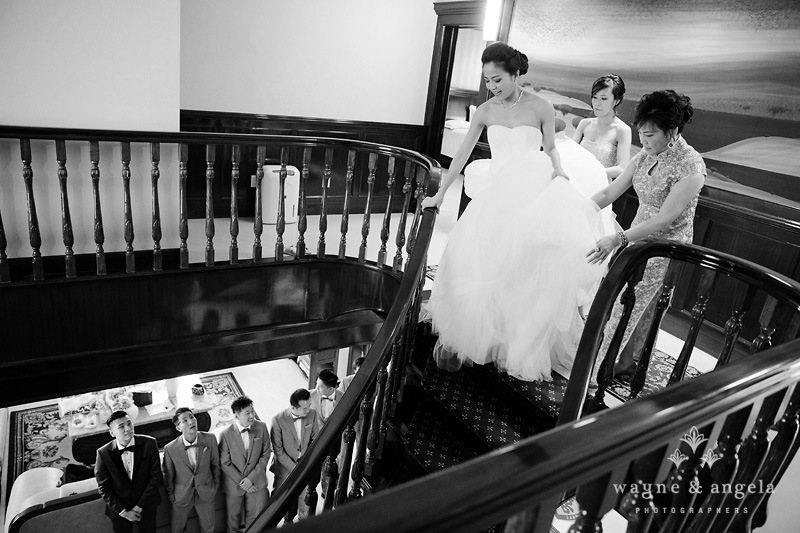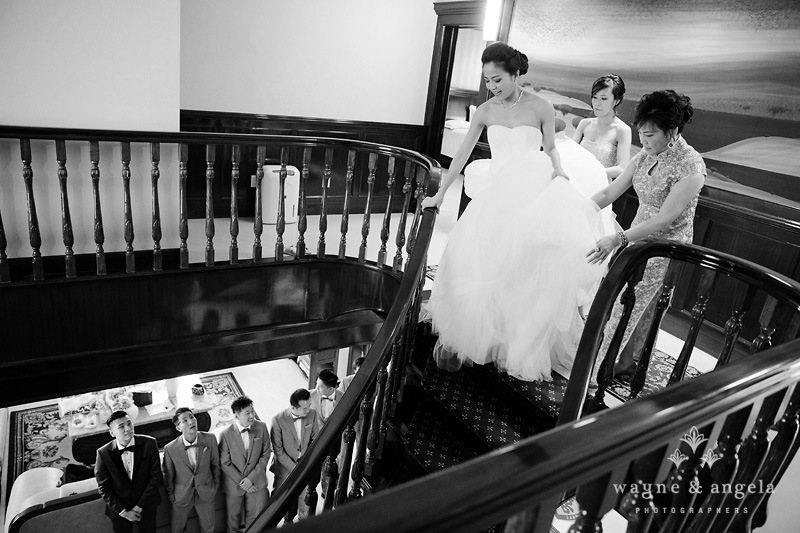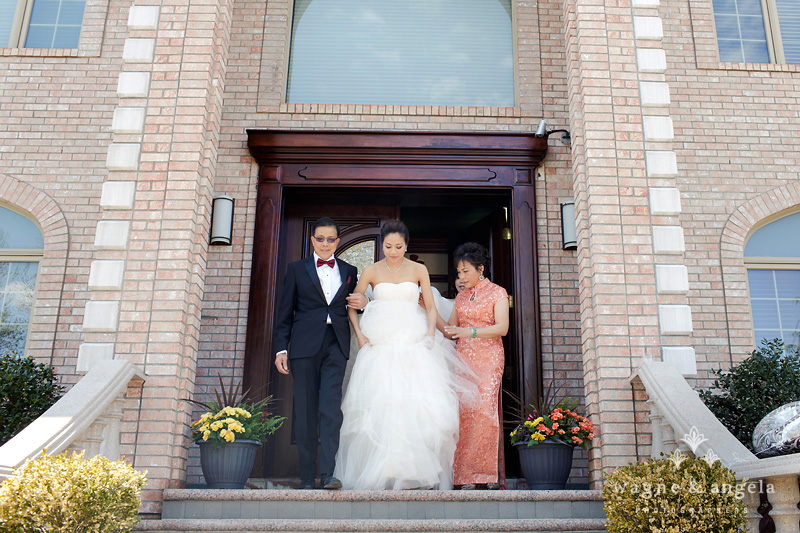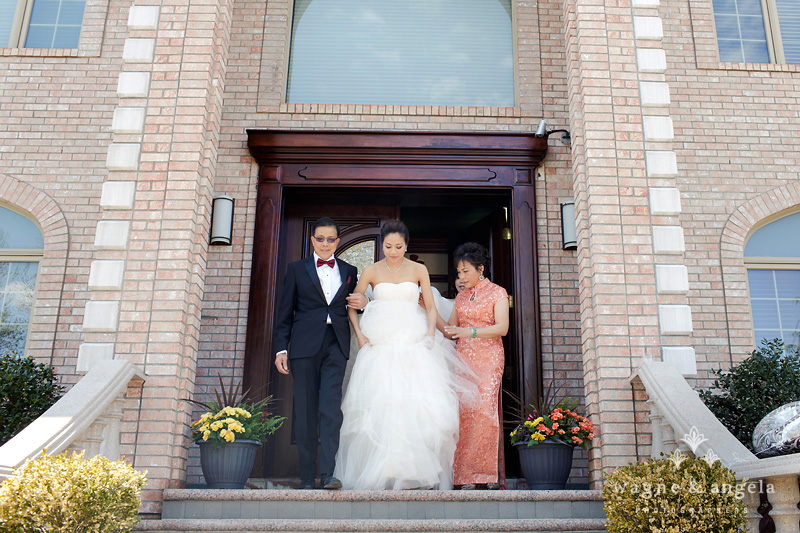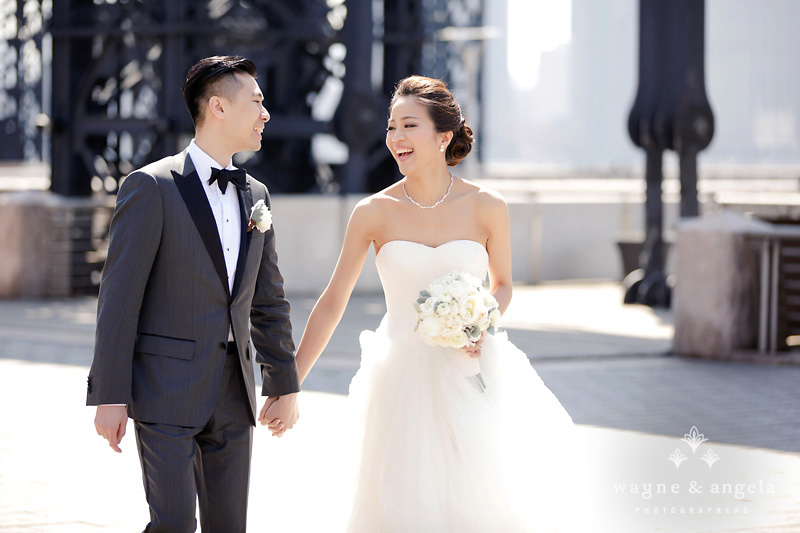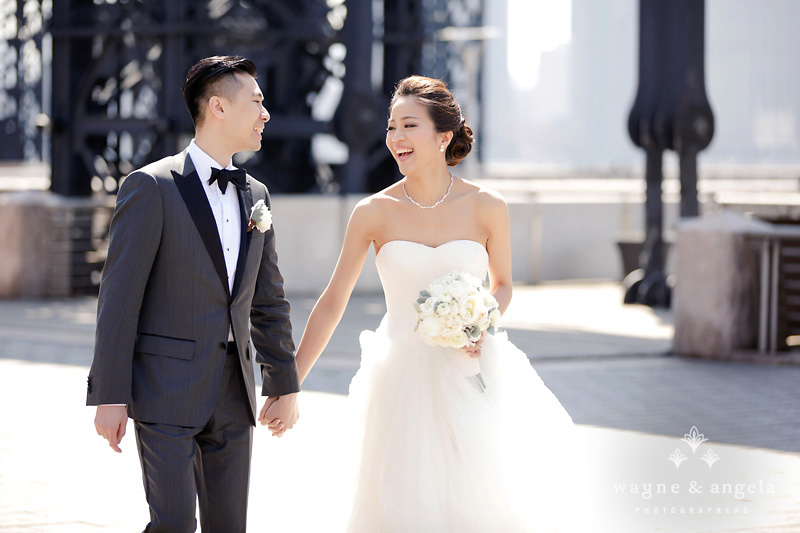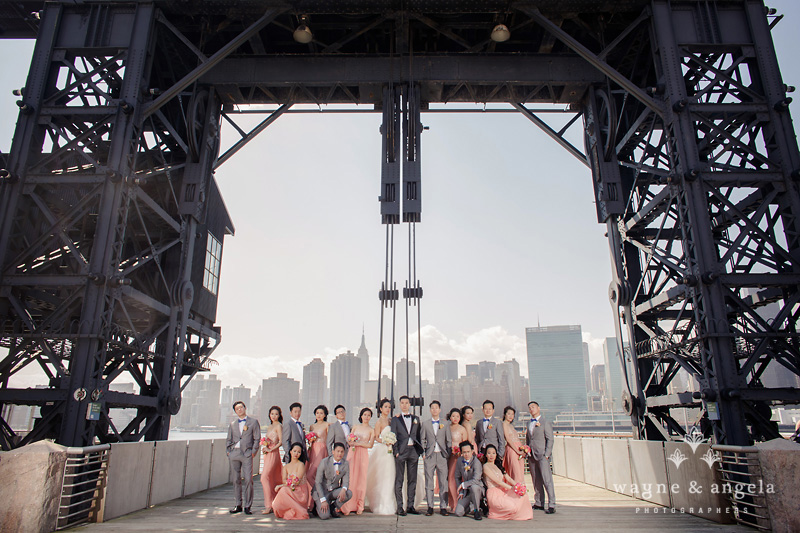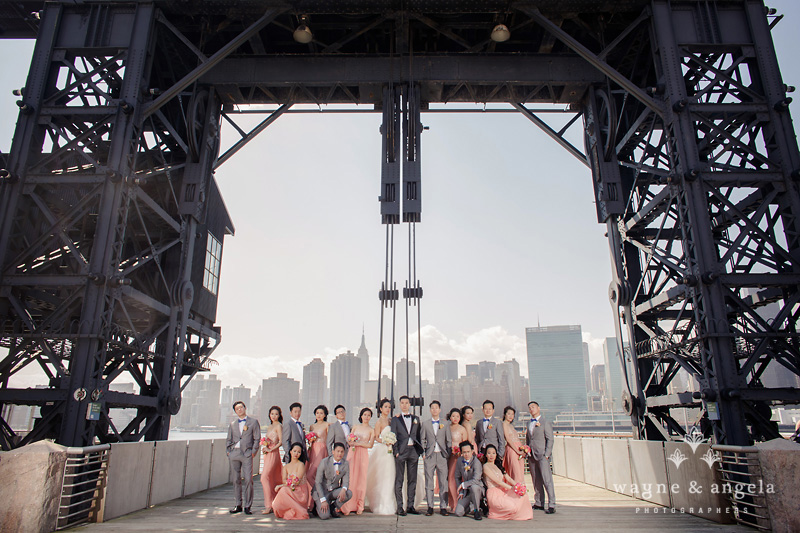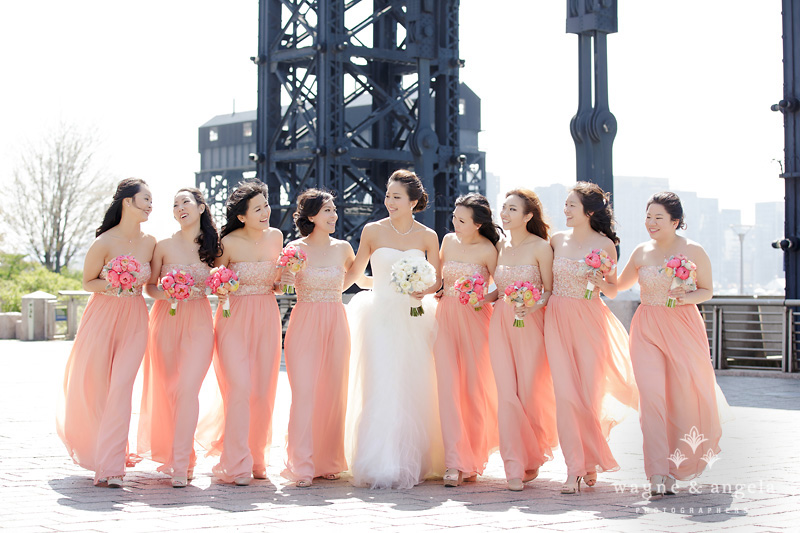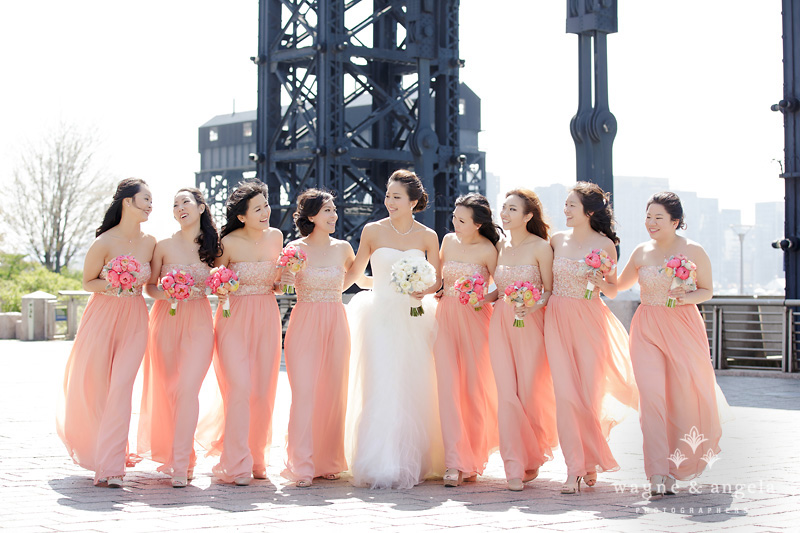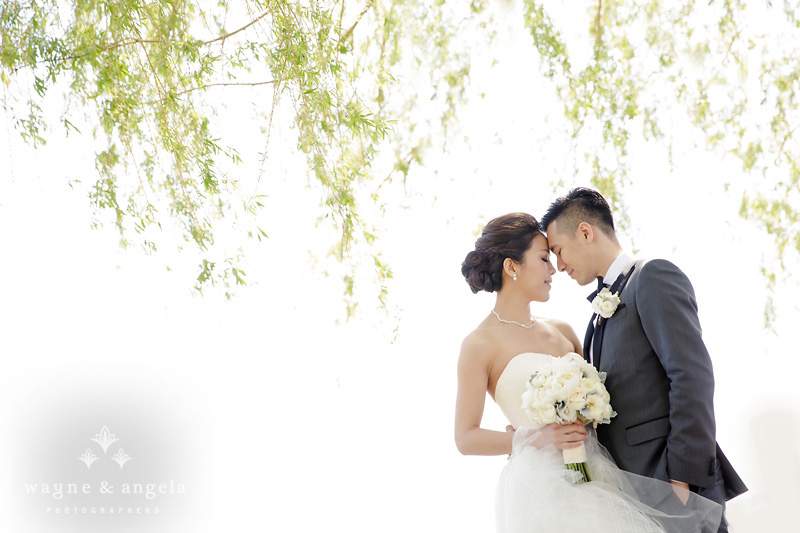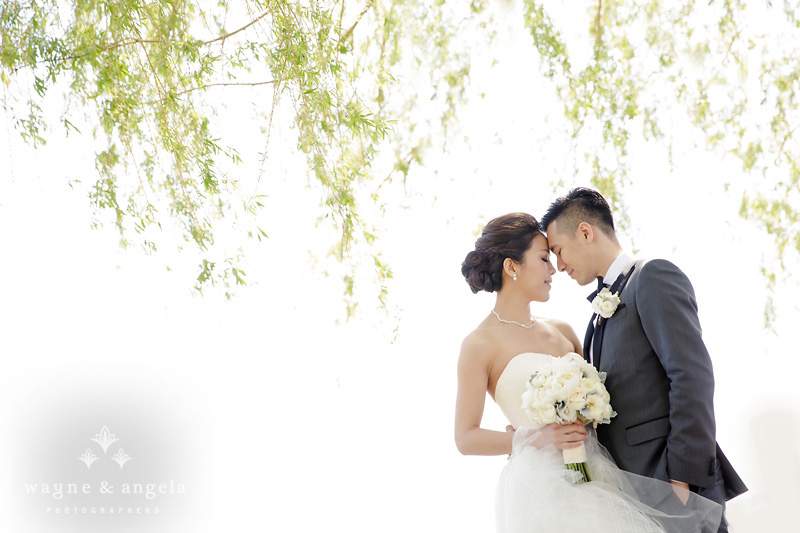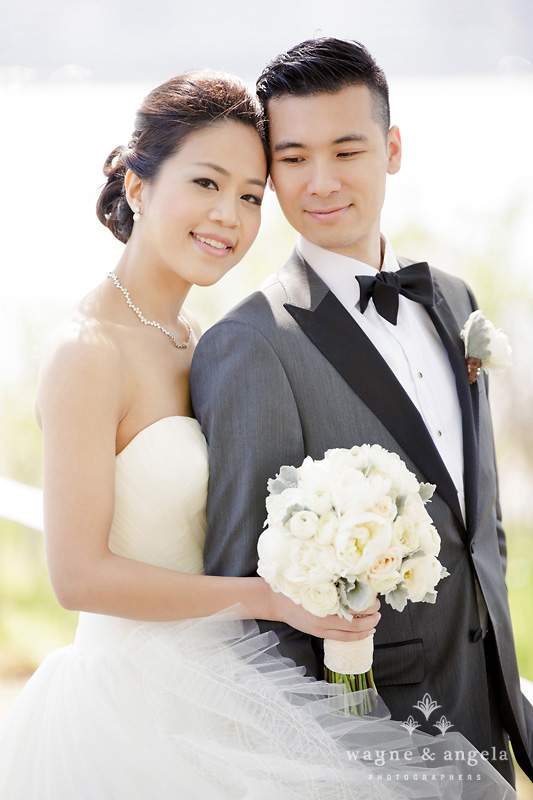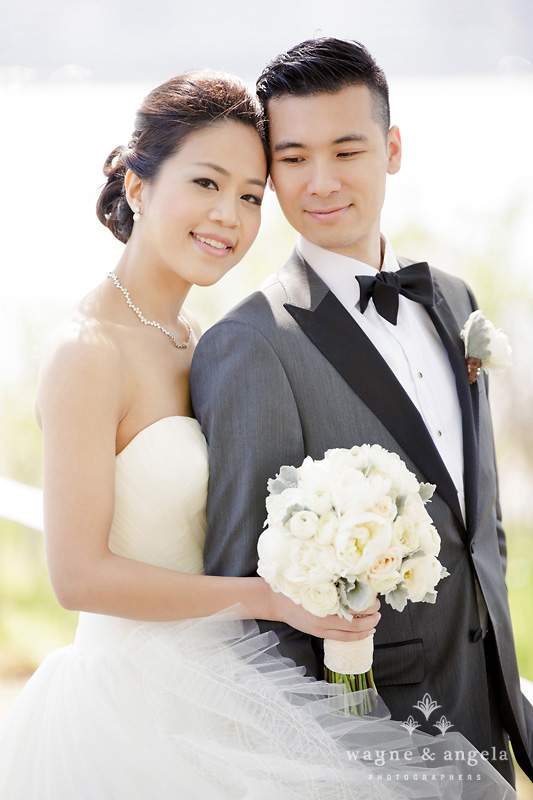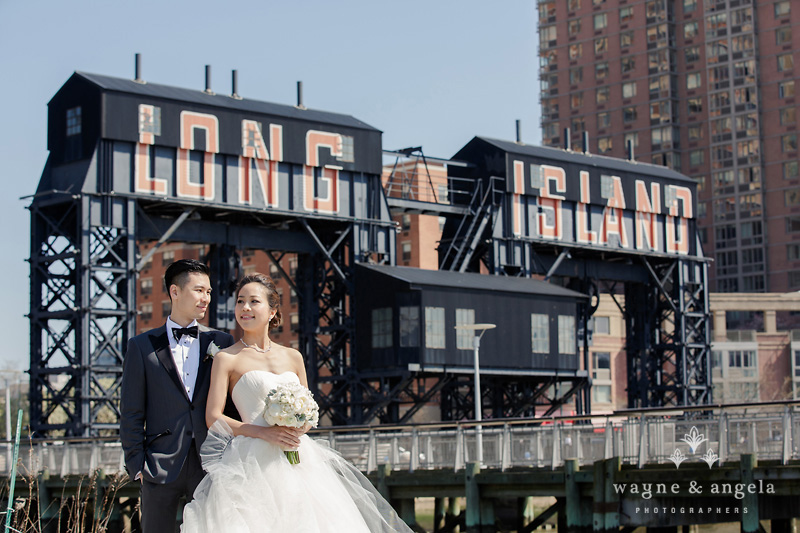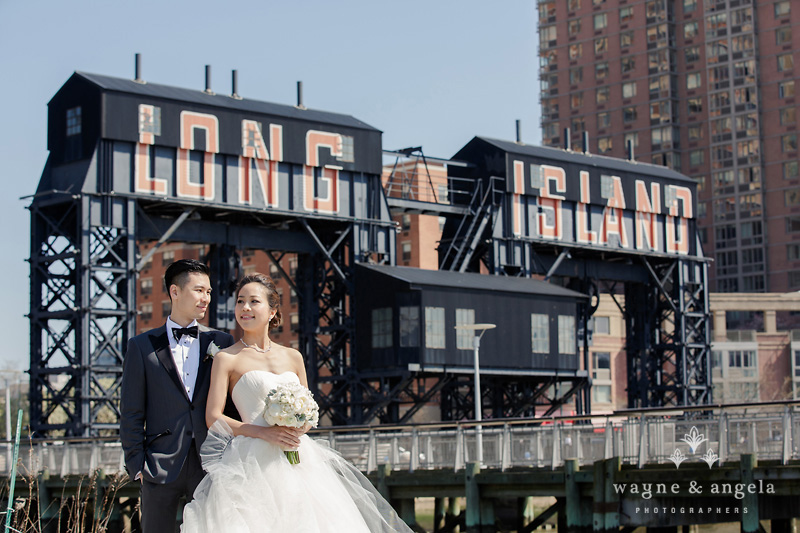 It was soon time to tie the knot and get started with this party of a lifetime! Their grand entrance into The Venetian kicked off celebrations with their First Dance "on the clouds", which made the grand ballroom even more epic. After all the formalities, it was finally Justin's time to shine on the dance floor, and it wasn't long before we were all sure this was how he stole Eunice's heart in the first place (smile).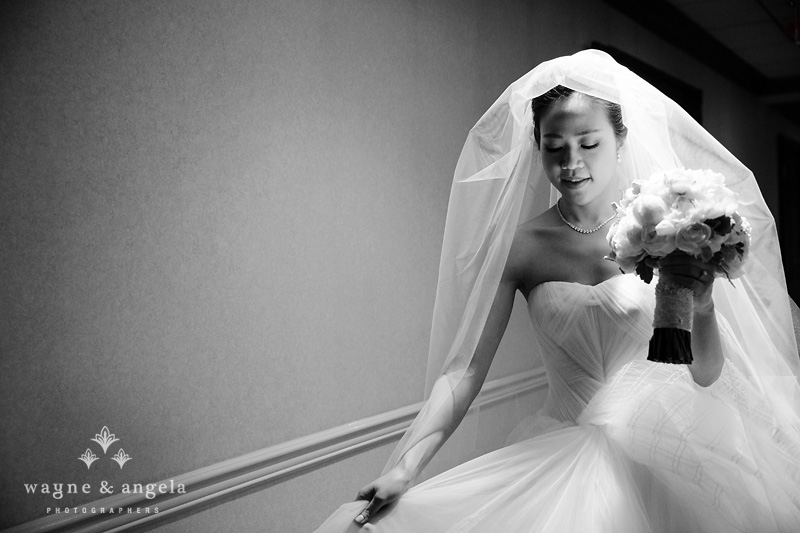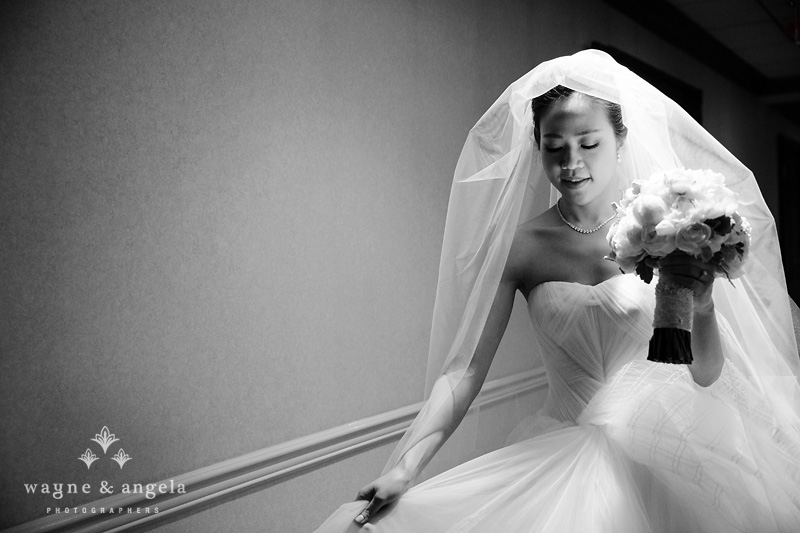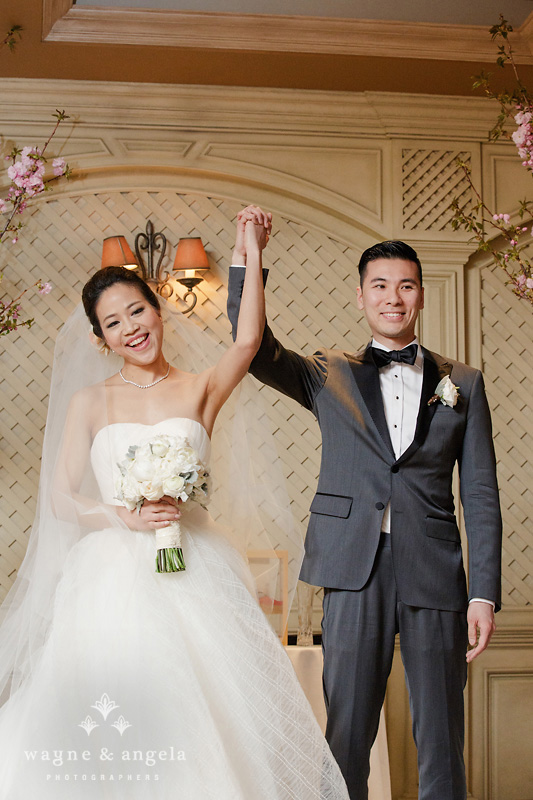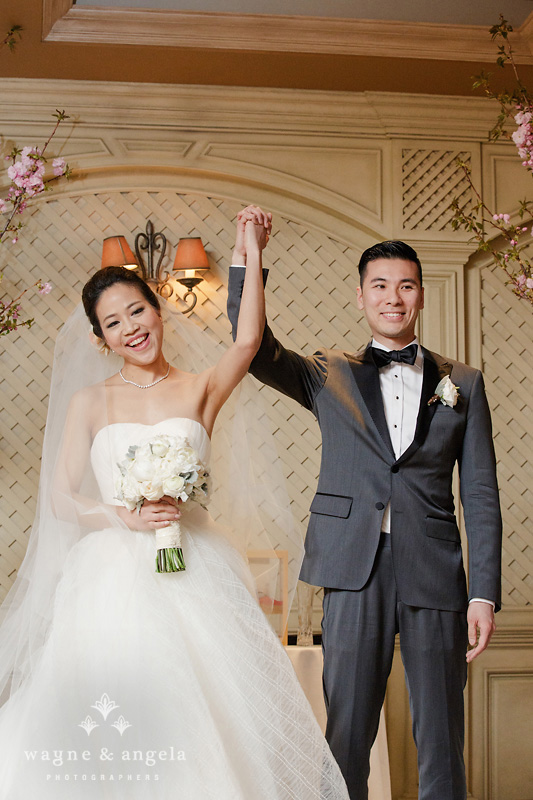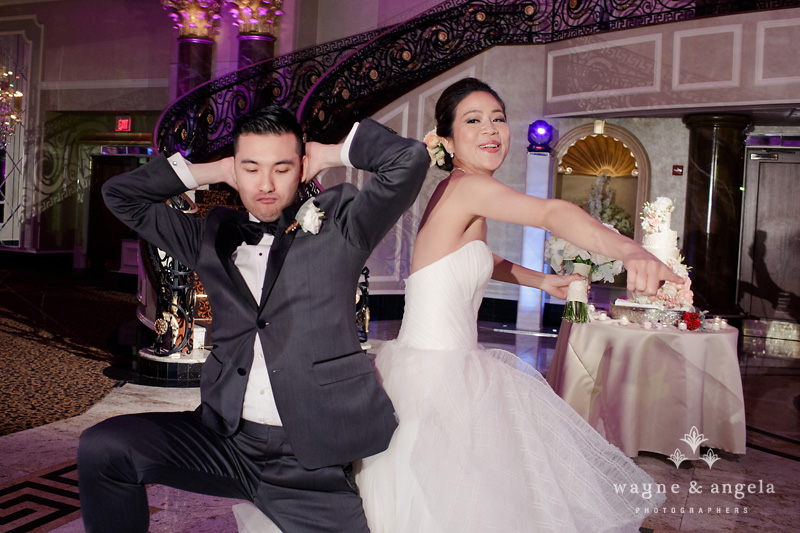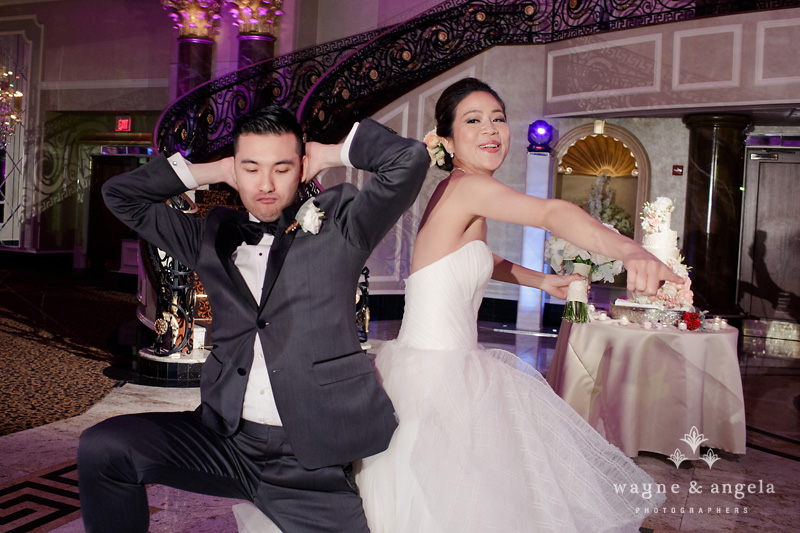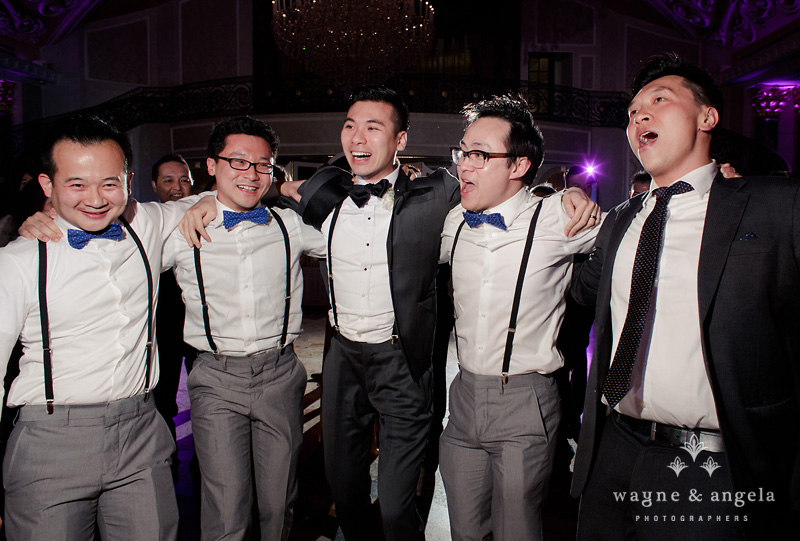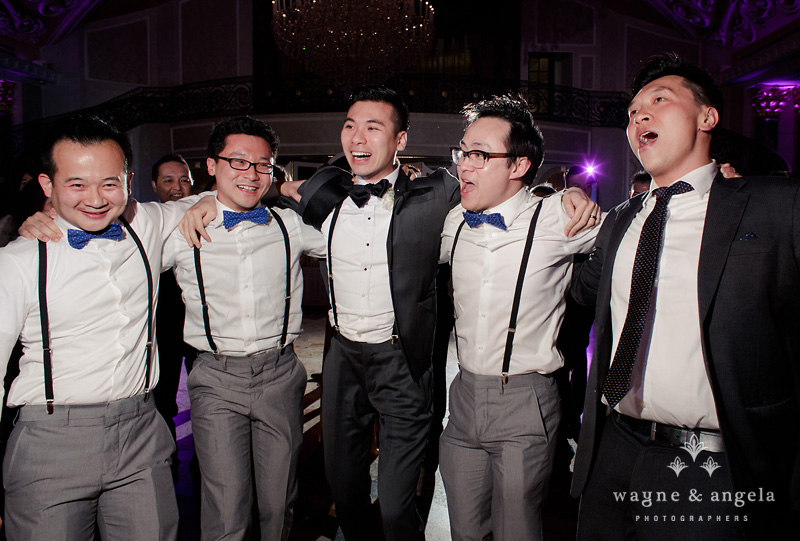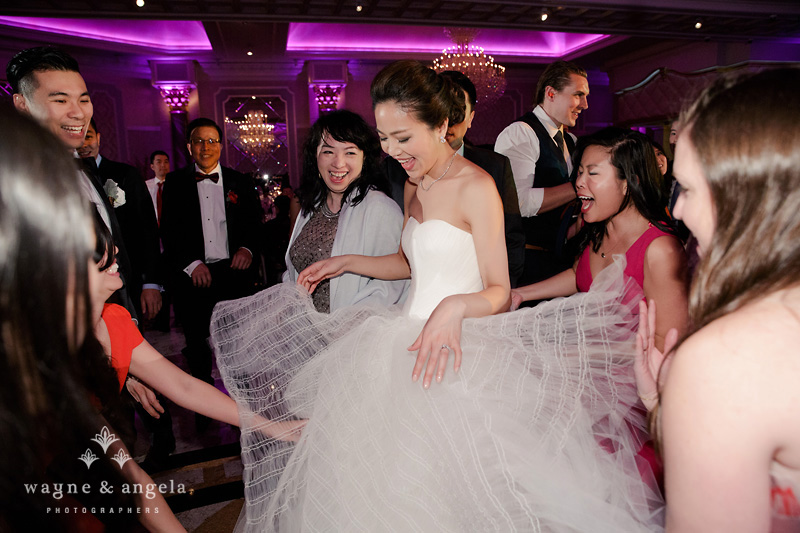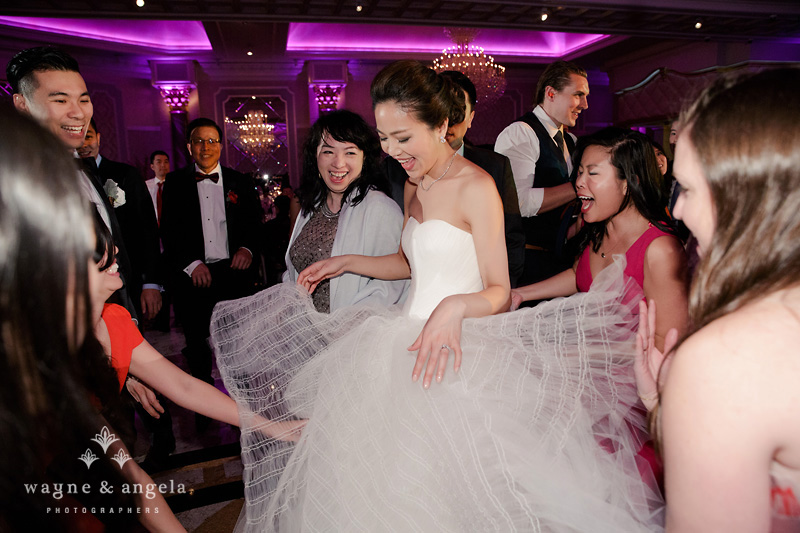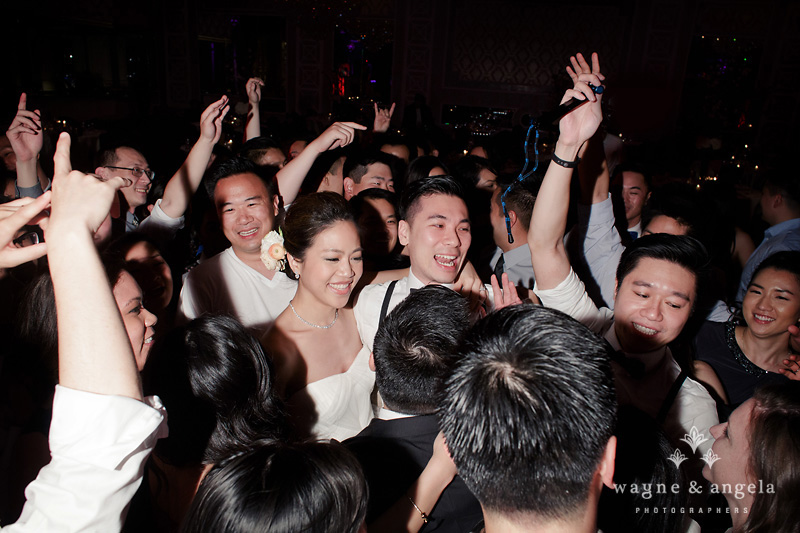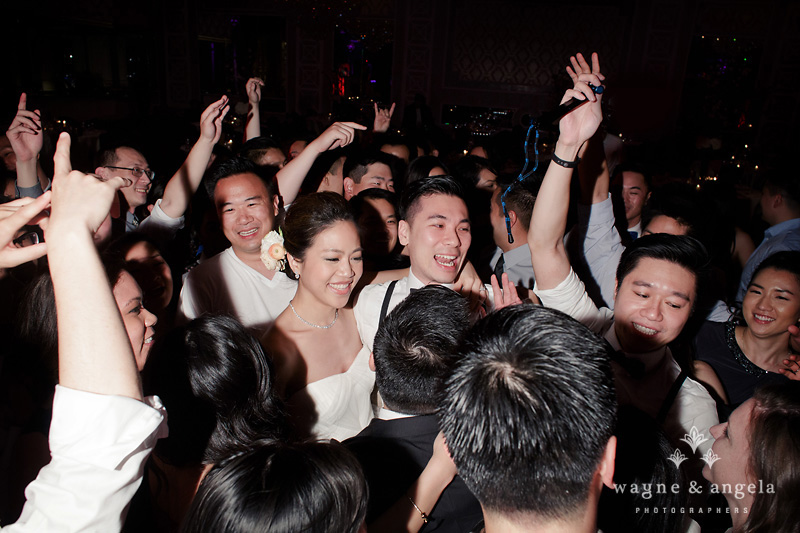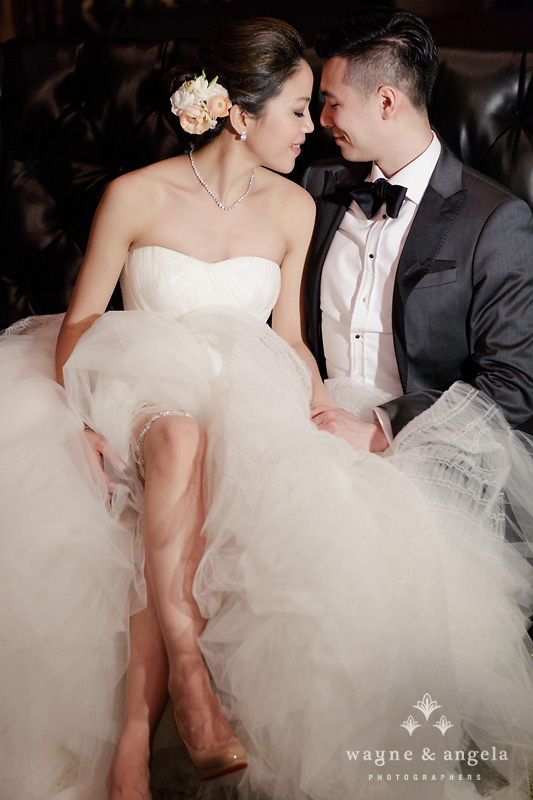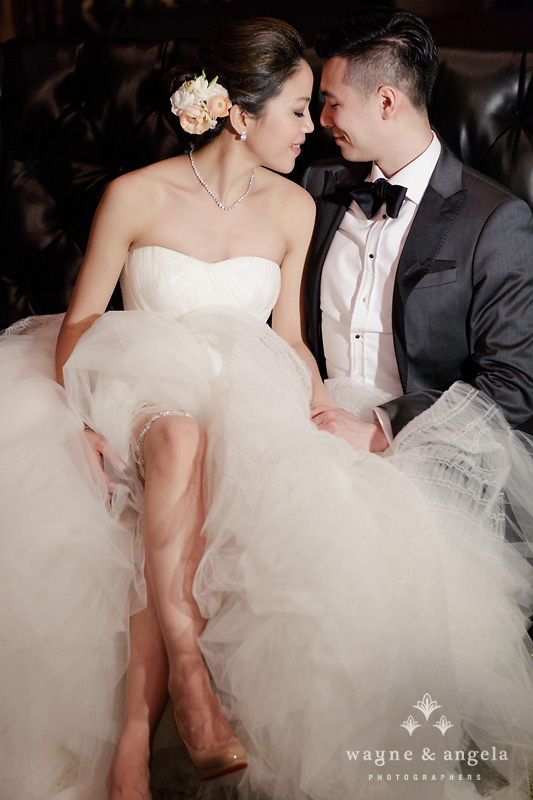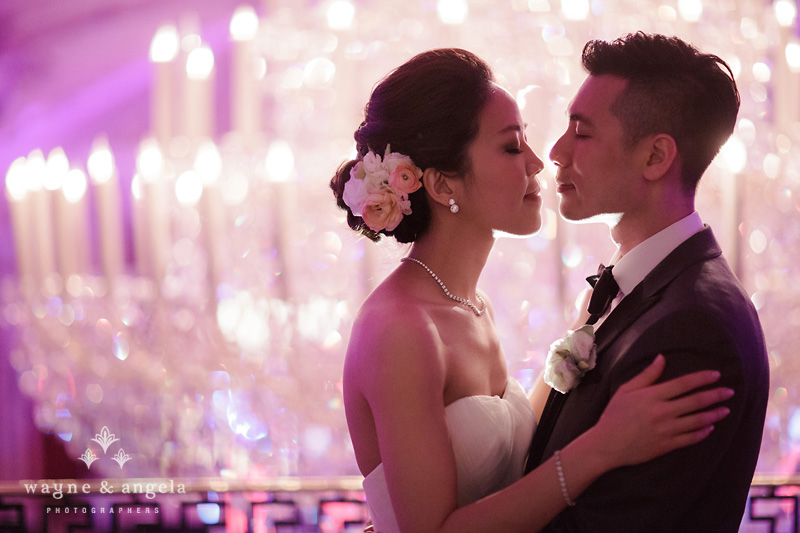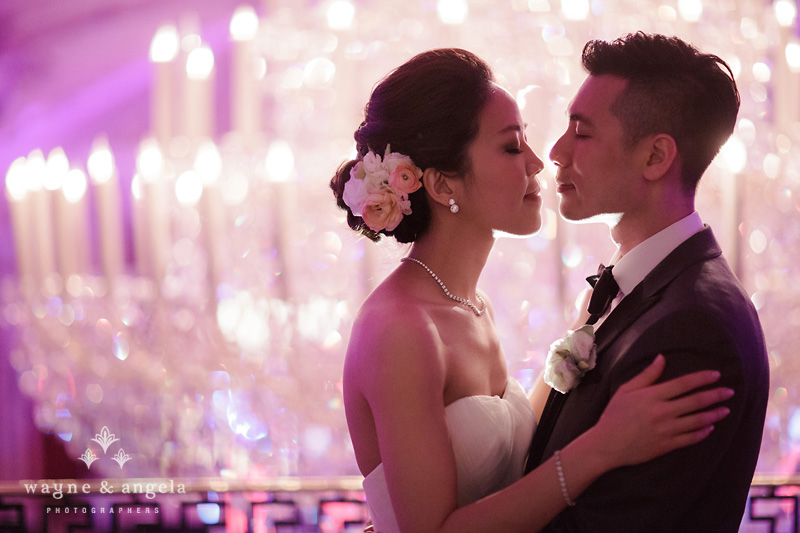 Contact Wayne and Angela to photograph your wedding // Join our Facebook Fanpage