Liberty House Wedding Photography Jersey City
One of the best ways to take in New York City is, ironically, from New Jersey. No joke, Jersey City boasts the one of the best views of the lower Manhattan skyline. So Heather and Brian strategically chose two of the best spots for this legendary backdrop to become a big part of their wedding day, starting first at the Hyatt in Jersey City. But if there is anything more spectacular than standing before this epic scenery on the day of your wedding, it would be to see your beautiful bride in all her glory…making you the luckiest man in the world.
Venue: Liberty House / Dress: Maggie Sottero / Band: Current Affair / Magician: Lance Laska / Favors: Knockaround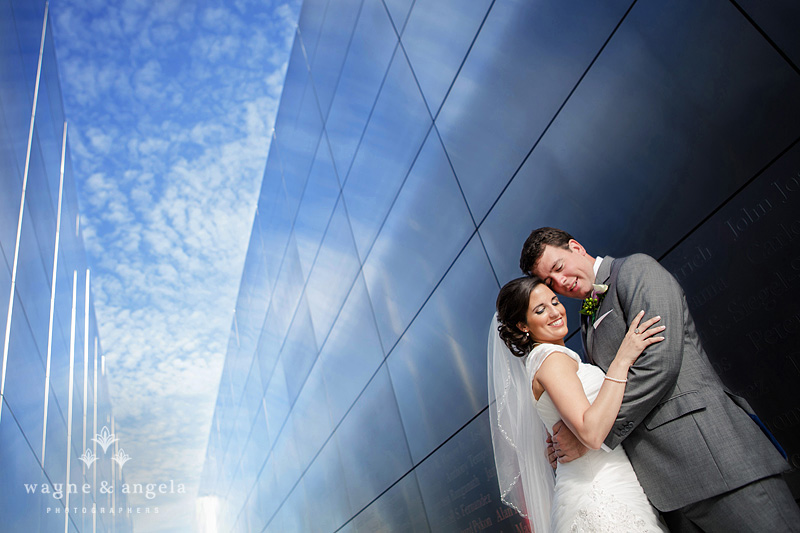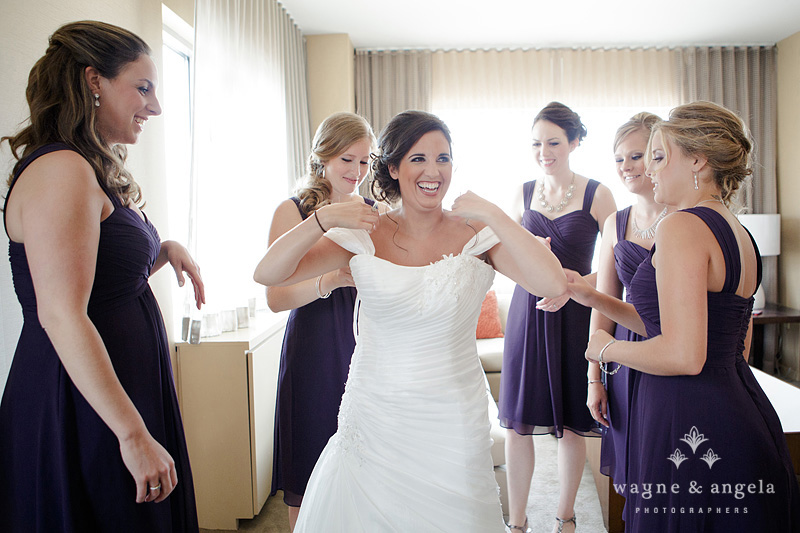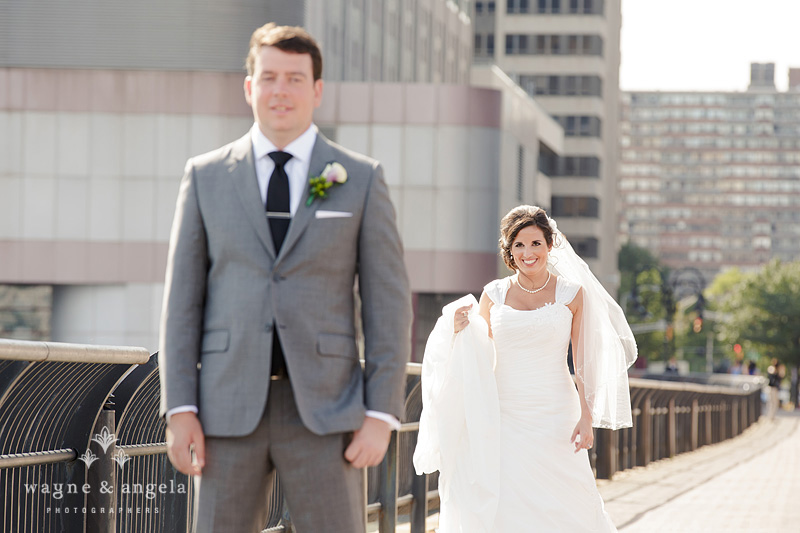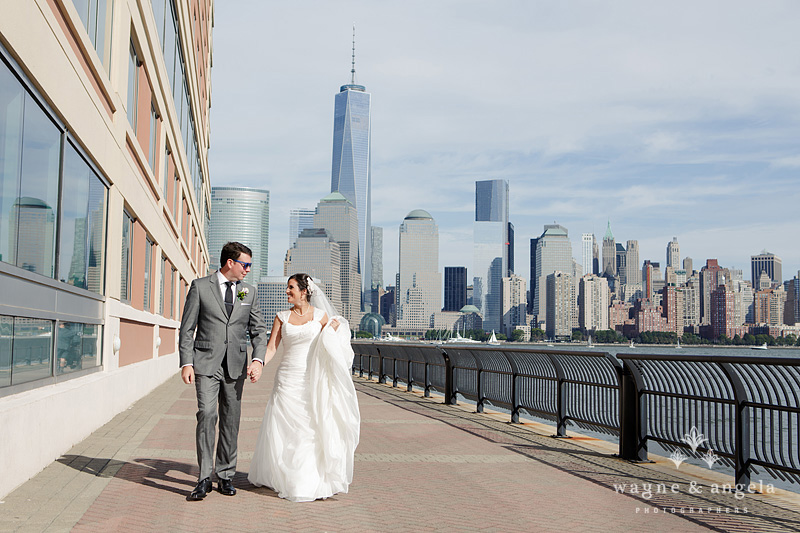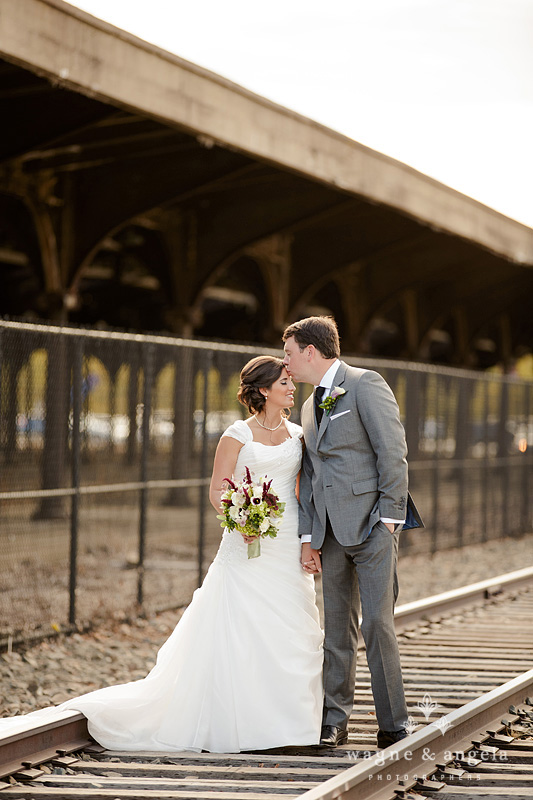 Liberty State Park was a beautiful place to spend the afternoon enjoying the gently setting sun, taking pictures of our sweet couple (and their crazy wedding party). As the sun began to set, Heather and Brian tied the knot in front of a picture-perfect backdrop, surrounded by all their loved ones. With celebratory fist pumps and smiles from ear to ear, our newlyweds were ready to embrace this party that they had waited their whole lives for. Not to mention, they had killer dance moves they were ready to show off!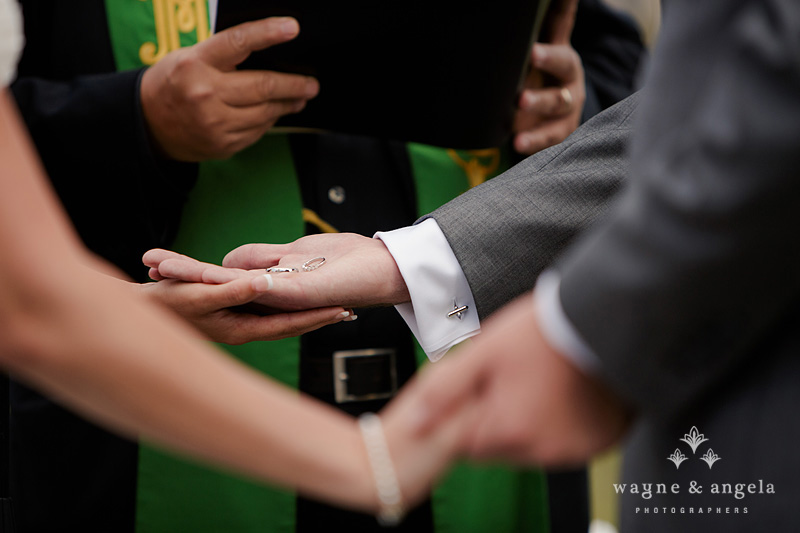 As night fell and the city began to sparkle, the whole evening became even more magical. Liberty House boasts a magnificent view of Manhattan from their second floor ballroom, and with the band all set up and ready to go, even a magician they flew in from Florida (who blew our minds!), this party was going to be as legendary as the view outside. From levitating cigars, to an extraordinary first dance choreography, and a surprise fireworks show, this was no doubt an unforgettable night for everybody there. It was the perfect grand finale to a perfect day, and Heather and Brian soaked in every second of it. Congratulations, you two!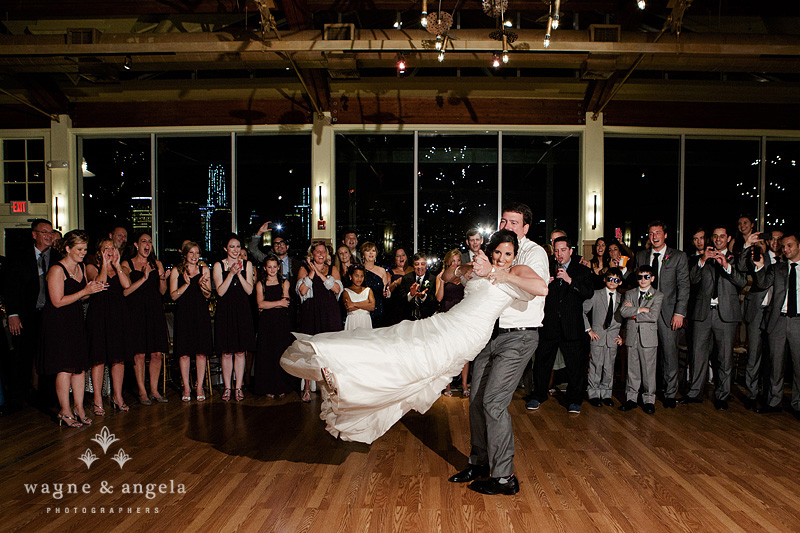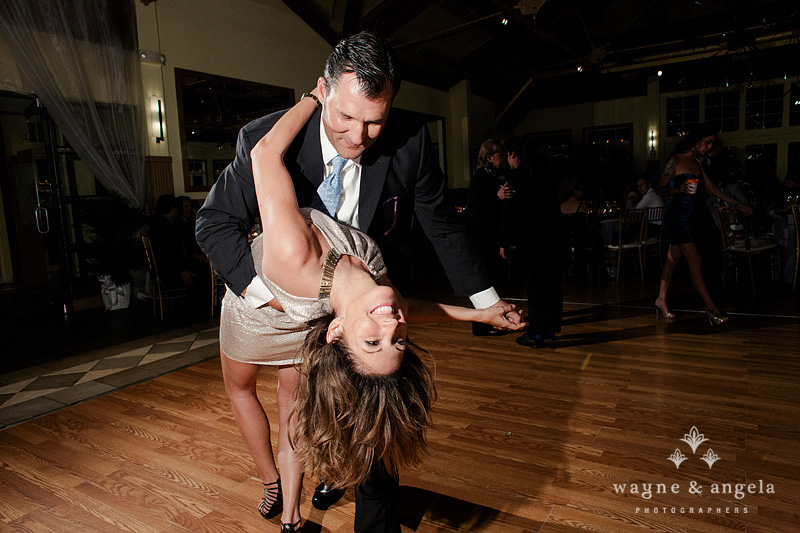 Contact Wayne and Angela to photograph your wedding // Join our Facebook Fanpage