La Jolla Engagement Photos // Tina + Jonathan – San Diego Wedding Photographer | Los Angeles Wedding Photography
La Jolla is probably one of our favorite places to go on dates in San Diego, with its beautiful coastline, wonderful restaurants, and the hint of romance in the air. While this area definitely has a special place in our hearts, it's also a treasured spot to many other couples out there, including Tina and Jonathan. Both working in the Navy, they had to spend long months apart from each other while Jonathan was deployed, and yet during one of their reunions back in La Jolla, Jonathan got down on one knee and asked her to be his wife. We revisited the very spot in Scripps Park where he popped the question, and strolled down memory lane along with their beloved little Einstein, who was just an absolute delight to spend the afternoon with! We also wandered over to the lovely Scripps Seaside Forum to relive a little bit of our own memories. Because, yes, it was where we had our own wedding (smile).
We will always love La Jolla…as will Tina and Jonathan. And Einstein.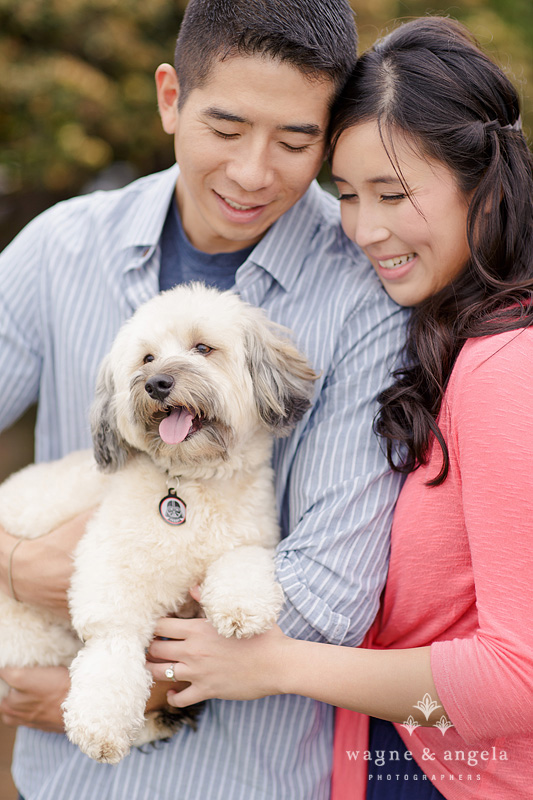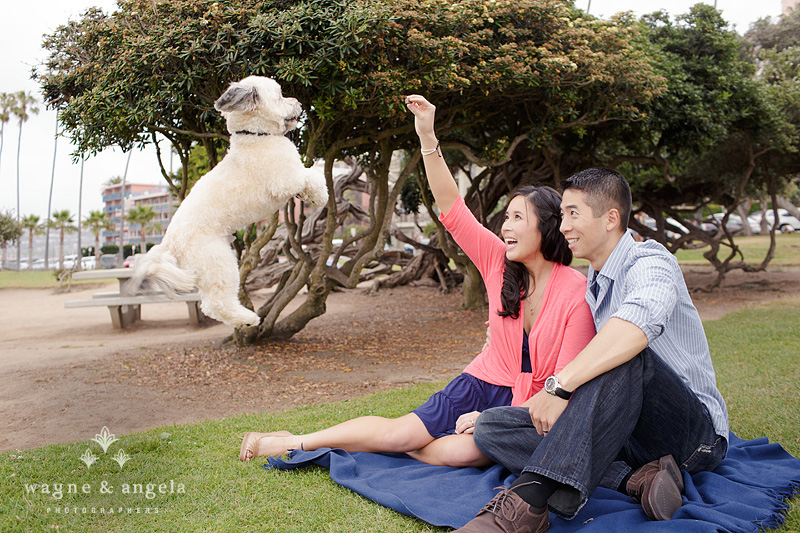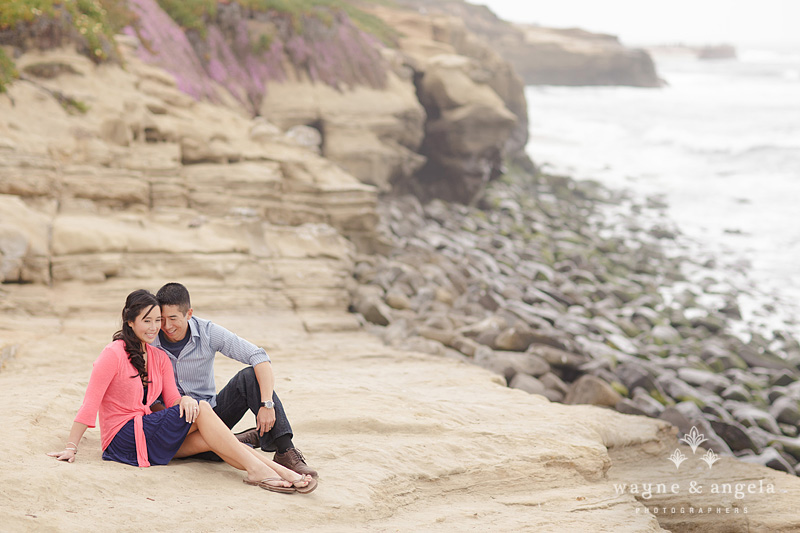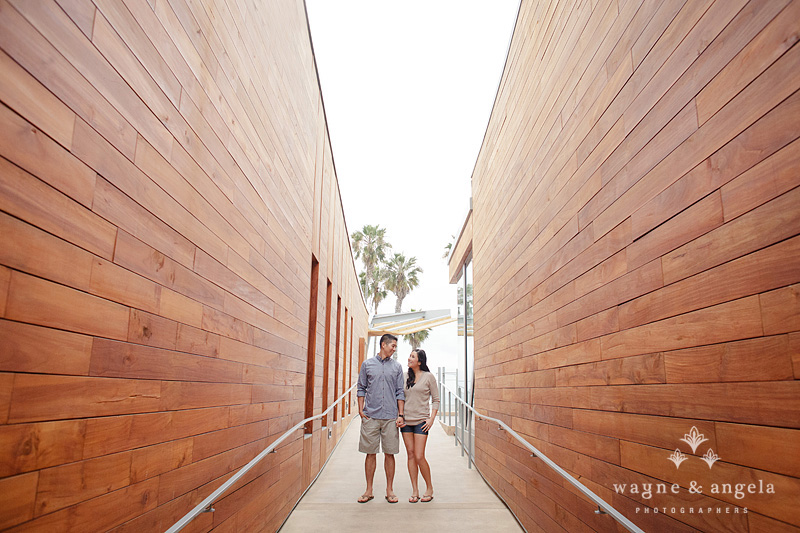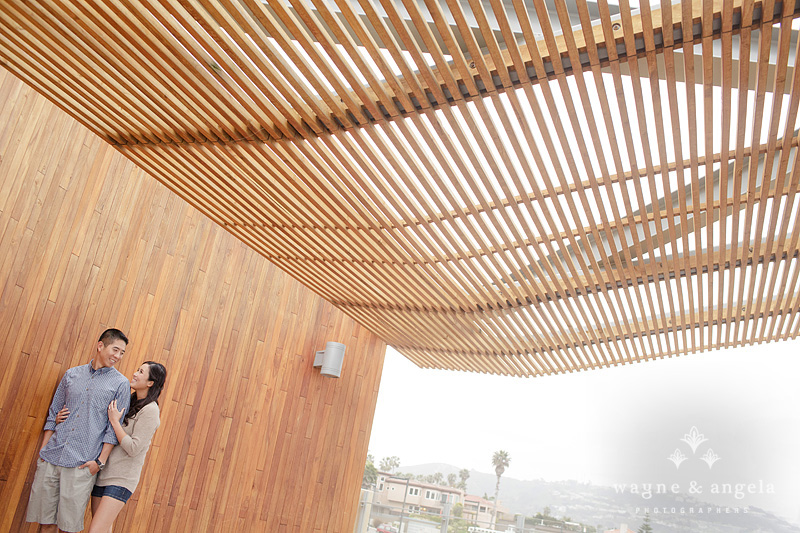 Contact Wayne and Angela to photograph your wedding // Join our Facebook Fanpage