Cambridge Wedding Photos // Hsu-Yi + Kevin – San Diego Wedding Photographer | Los Angeles Wedding Photography
The Habitat Education Center and Wildlife Sanctuary might not sound like a place you'd think to exchange your marriage vows (especially in Cambridge), but Hsu-Yi and Kevin envisioned a fairytale wedding here that was picture perfect and nothing but magical.
It was a beautifully green outdoor ceremony—wood folding chairs and an aisle of cheerful dahlias created just the right amount of formality for their gathering in the forest. A soft-flowing Vera Wang gown and cathedral veil added to the enchantment of it all, inspiring a photo shoot reminiscent of The Secret Garden. But as romantic and dreamy as this all may be, Hsu-Yi and Kevin are actually quite a giggly and funny couple! After rocking their portrait session in the woods like a couple of pros, they entertained their guests (and us) with a ballroom choreography that gave everyone in the room a hearty laugh! It was the perfect way to begin their celebration as husband and wife—fun, playful, and amusing—as I'm sure their days ahead will be as they begin this new chapter together. We love you guys!
Bridal Prep: The Charles Hotel / Ceremony: Habitat Education Center and Wildlife Sanctuary / Reception: Oakley Country Club /
Dress: Vera Wang / Shoes: Kate Spade / Hair + Make up: Jennifer Traub / Florist: Bow Street Flower / Cake: Konditor Meister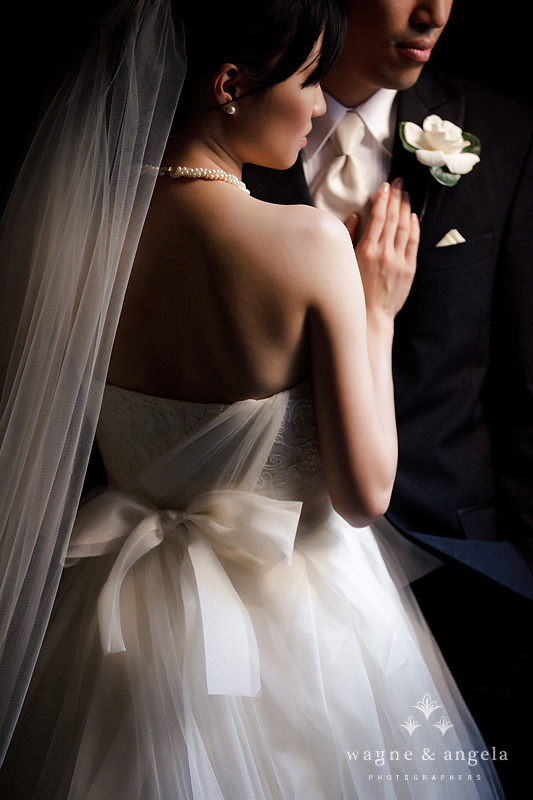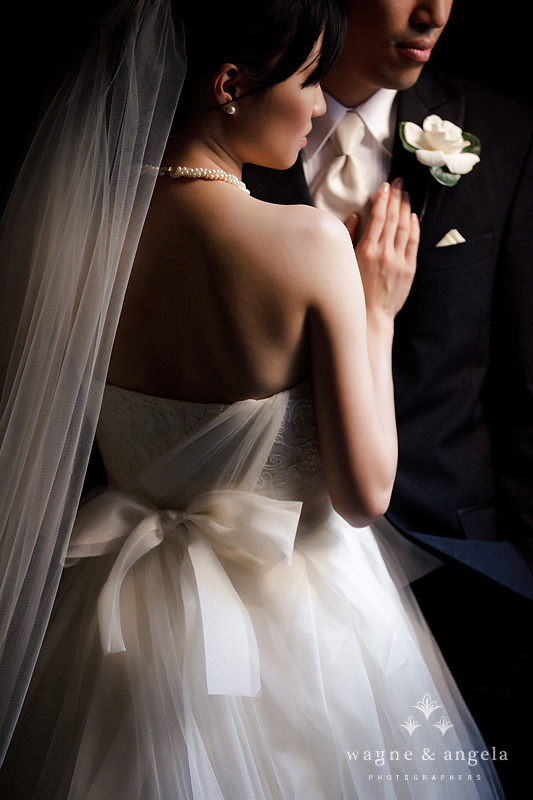 Contact Us // Join our Facebook Fanpage // Subscribe by RSS Feed // Copyright Wayne and Angela