Europa Village Wedding Photos // Emily + Ian – San Diego Wedding Photographer | Los Angeles Wedding Photography
Great wine, lush vineyards, a golden sunset, and rustic details are a winning combo. Emily and Ian gathered their dearly beloved on a gorgeous day in Temecula to share a long anticipated day. After months of planning and perfecting every detail, this beautiful bride and her groom could finally soak in all the rewards, and even better, share it with their favorite people ever. Even their precious pup came to see the celebrations briefly after the ceremony! But beyond the details and all the smiling faces, what touched us most was how much Emily and Ian truly completed each other…and that alone is priceless.
Venue: Europa Village / Dress: Madeleine Gardener / Shoes: Betsy Johnson / Suit: Hugo Boss / Hair: Rick Rios from Studio 7 /
Florist: English Rose / Video: One plus One Cinema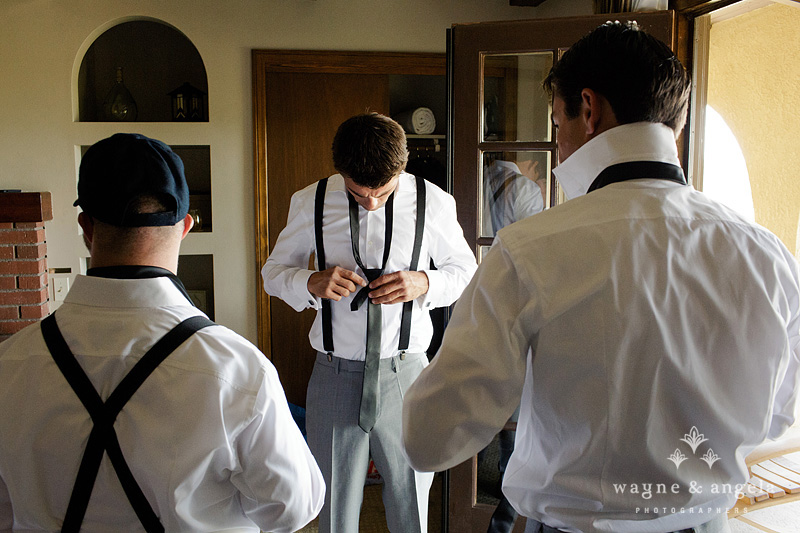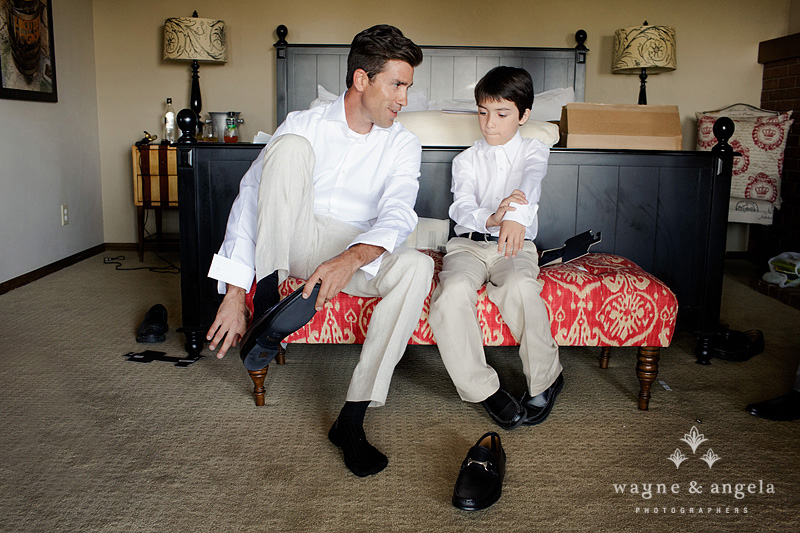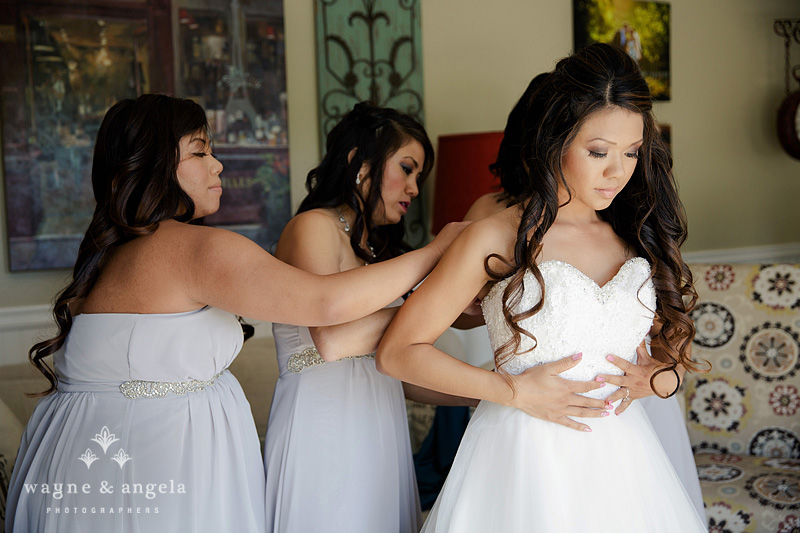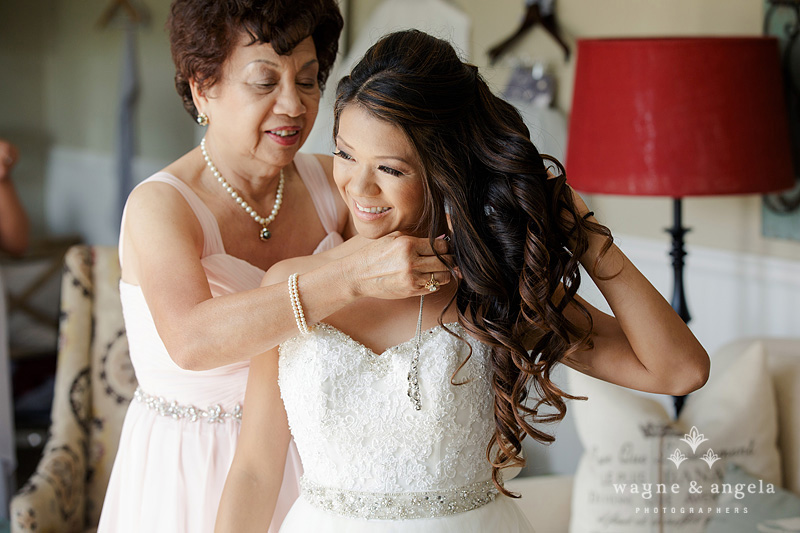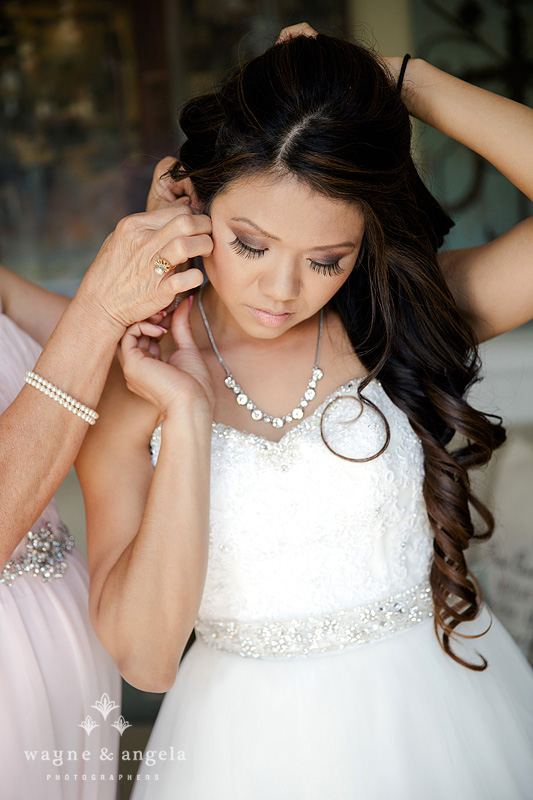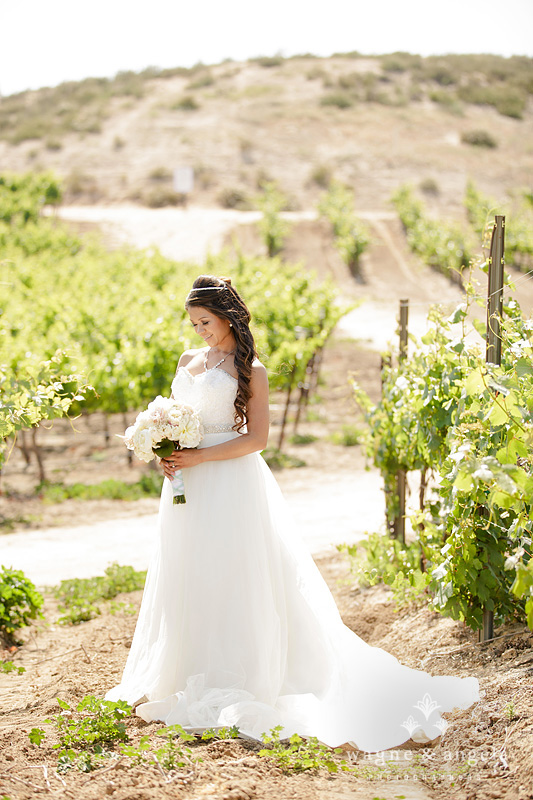 Who would have thought the first time we'd get to photograph a bagpiper in a kilt would be at a vineyard! Emily and Ian honored each of their families with some Filipino and Scottish traditions at their ceremony. Amidst rolling hills of vineyards, we witnessed their excitement as they anticipated the moment they would finally tie the knot after years of being in love! With words they had waited so long to say to one another, they sealed their vows and a bottle of wine in a special box for a future celebration, and officially marked the beginning of their happily ever after.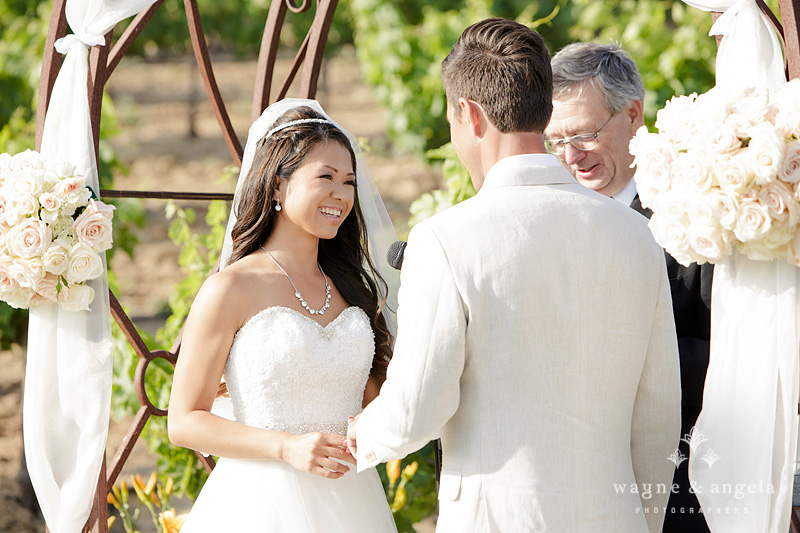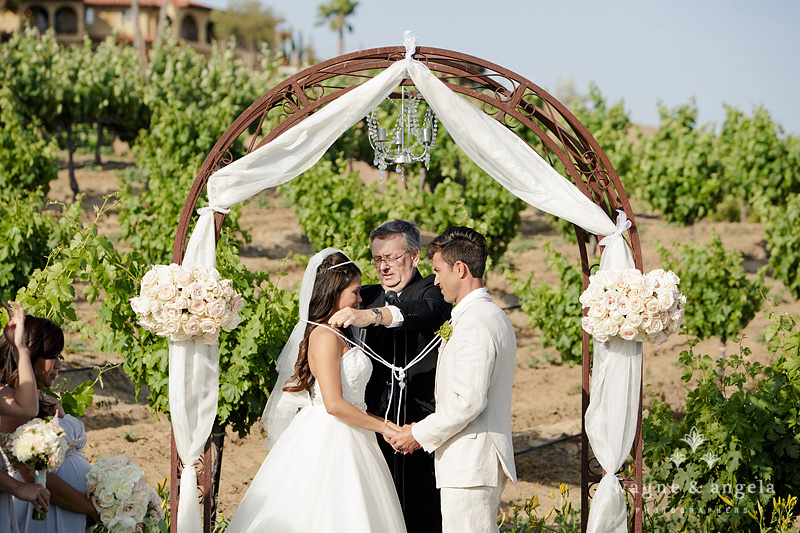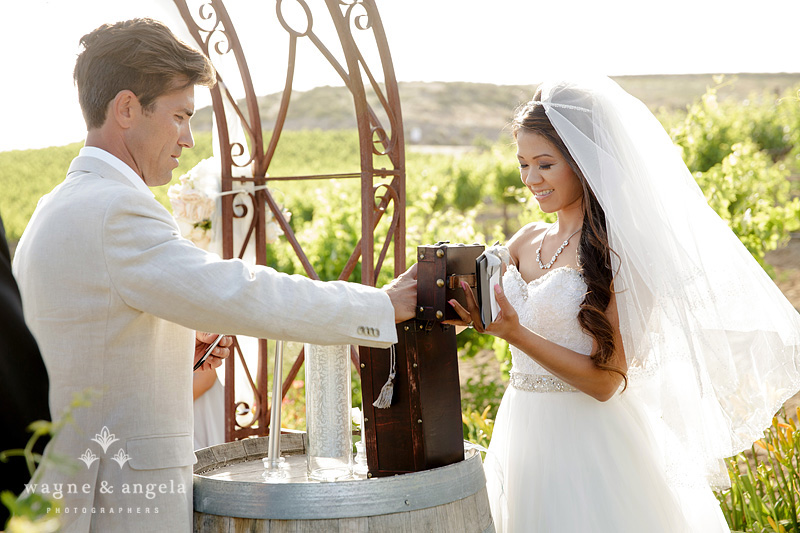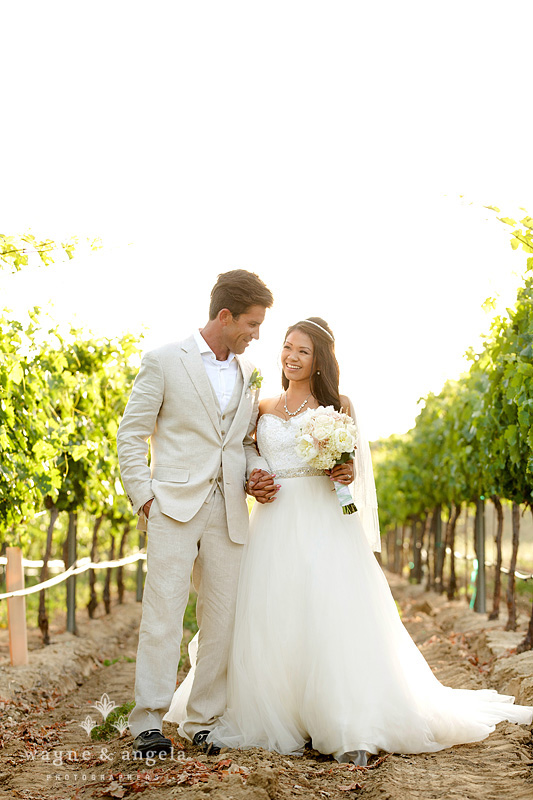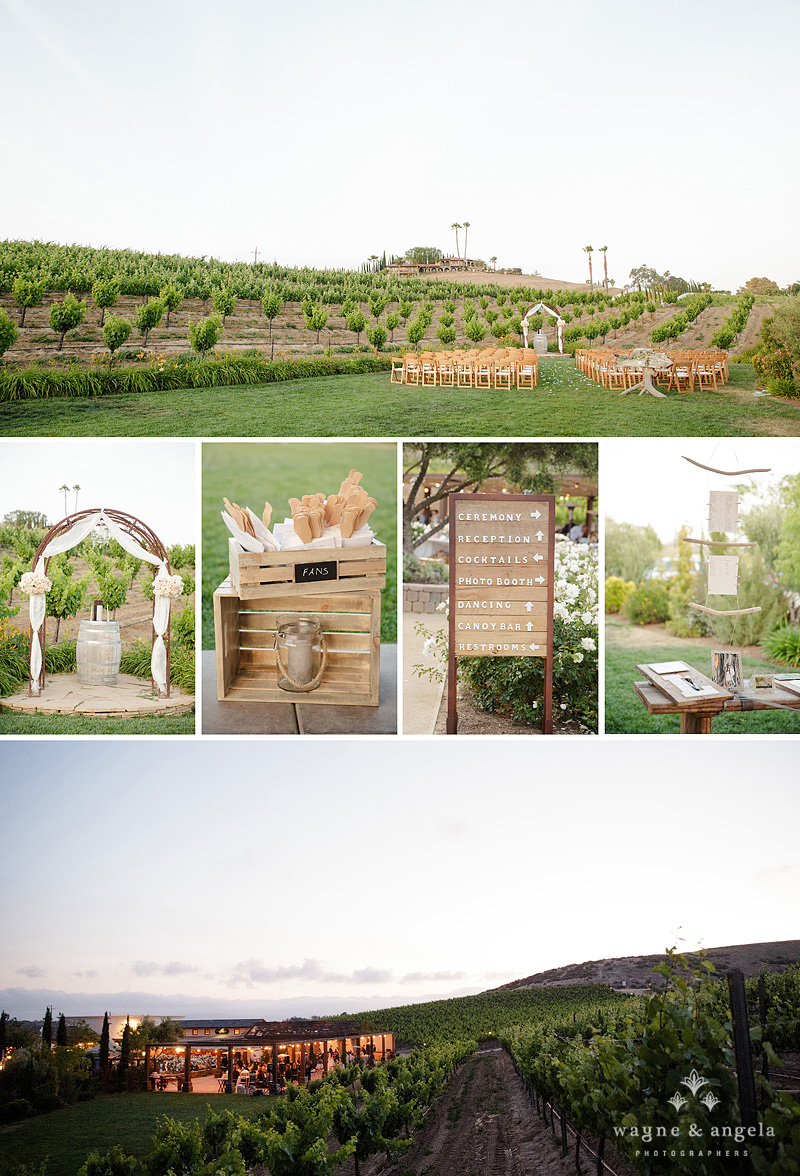 Dinner started just as the sun was setting, and their table set up of driftwoods, succulents, and soft florals was nothing short of charming. Dining under the canopy was the perfect way to take in the surrounding scenery and feel completely retreated from city life. All their little details were so fun and thoughtful, like their cute handmade signs at the sweetheart table, and a candy bar that included cigars and beef jerky for a proper celebration! Needless to say, all their months of hard work paid off, and their guests enjoyed every moment of their evening at Europa Village. Best of all, there was a very happy bride and groom who could now call each other "husband" and "wife". Congratulations, Emily and Ian!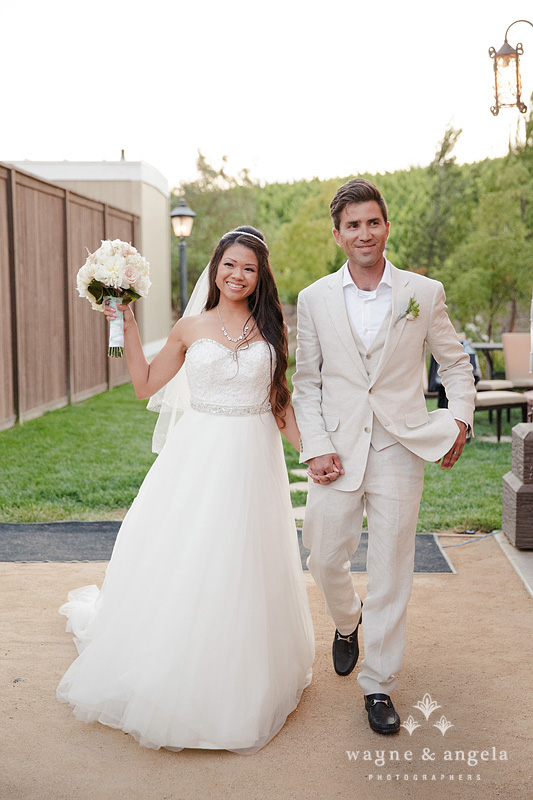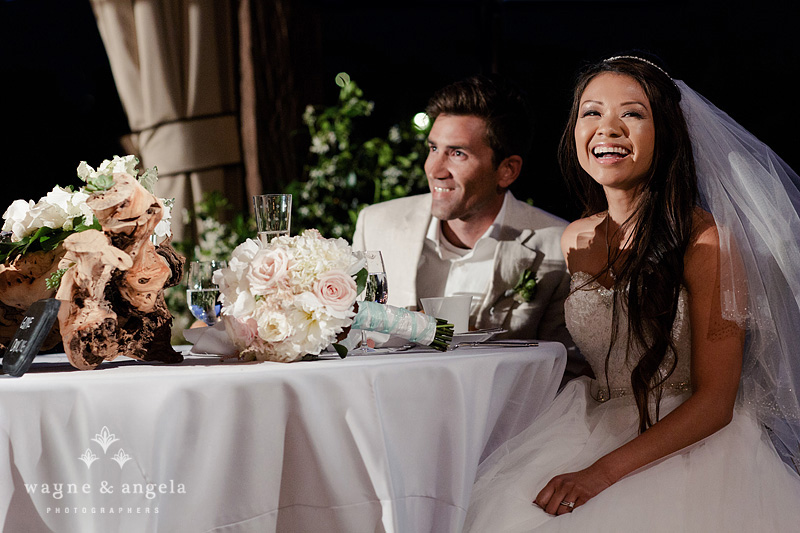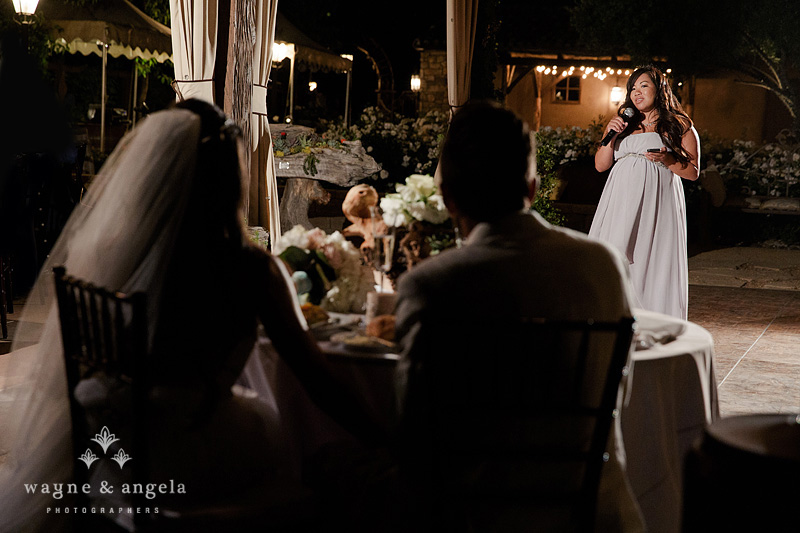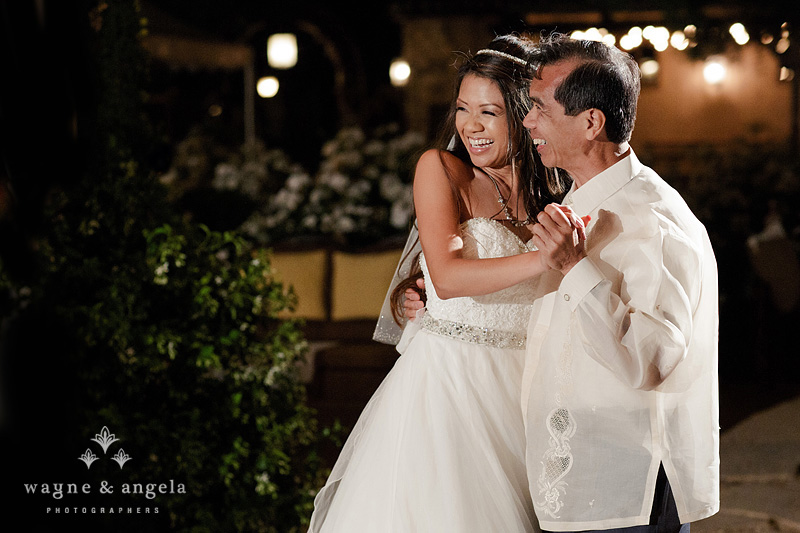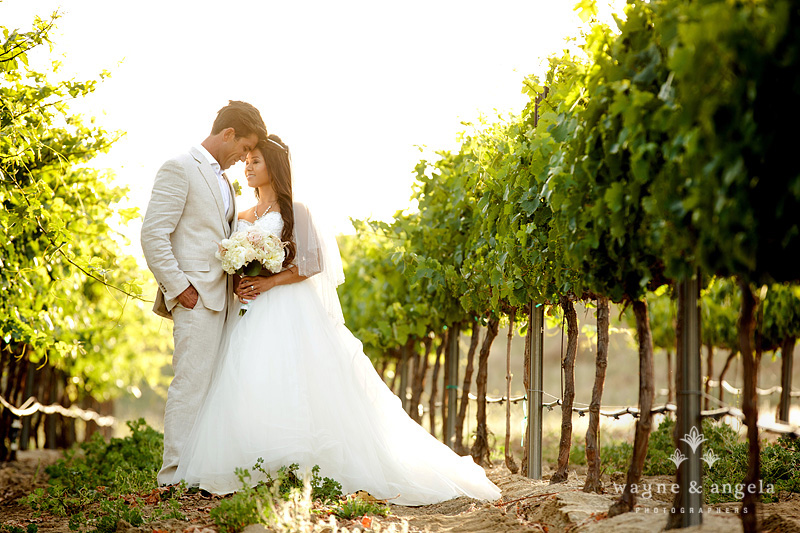 Contact Wayne and Angela to photograph your wedding // Join our Facebook Fanpage